1 dead in New Hampshire house explosion
One person was found dead in a New Hampshire home after numerous reports of an explosion, police said.
The person was found dead in Merrimack Tuesday afternoon, Merrimack Police said in a press release.
New Hampshire man arrested and charged with two pipe bomb blasts in same town
Police said they had found evidence of "a possible explosion" and the surrounding areas had been secured.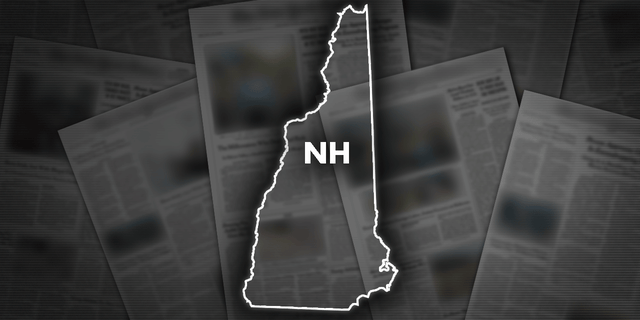 The Merrimack Police Department was assisted by neighboring agencies as well as the Bureau of Alcohol, Tobacco, Firearms and Explosives, the FBI, and the State Police Explosives Disposal Unit. The ATF did not respond to a message seeking comment Wednesday.
Virginia man identified as victim of deadly Maine hotel fire
"There are no signs of a crime and there are no threats to the public," the police press release said.
CLICK HERE TO GET THE FOX NEWS APP
The police did not provide any information on the identity of the person.