10 films in which the main character is a single parent
At the heart of cinema, single parent stories provide an emotional lens through which we explore the complexities of love, family, and the unwavering resilience of people who overcome life's challenges alone. These films spotlight single parents, showing their ups and downs and the deep bonds they form with their children. In this article, we look back at a selection of films starring single mothers and fathers that inspire us, make us laugh and cry, and reflect on the extraordinary power of love and determination. In these stories, single parenthood is not a limitation – it is a testament to the strength of the human spirit.
10
The rebound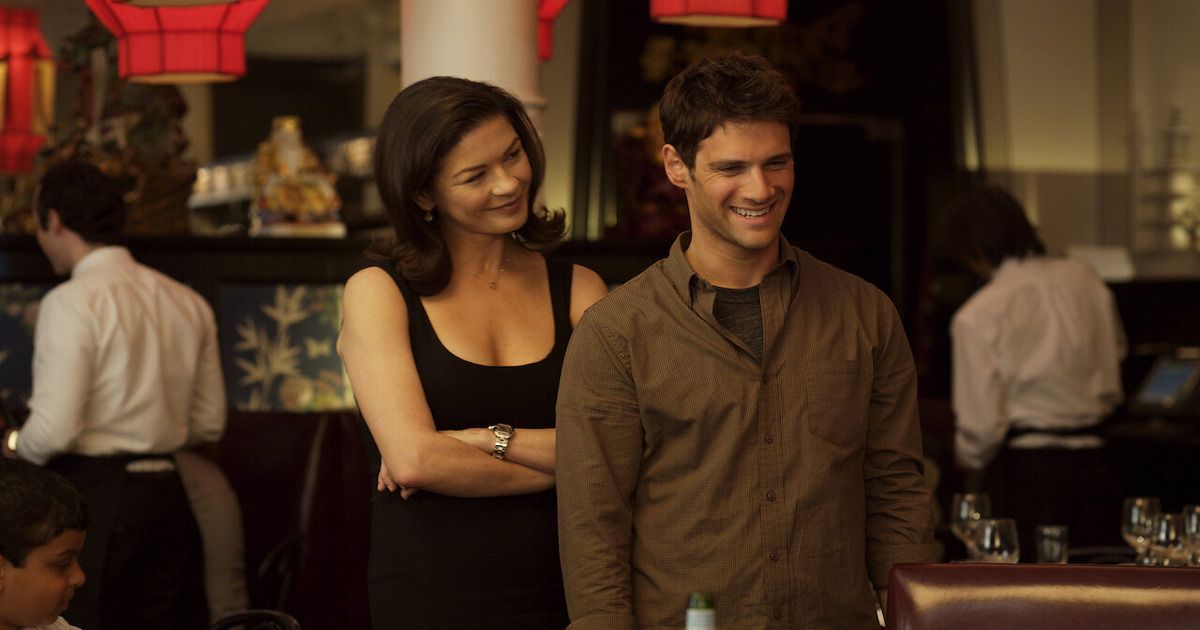 The rebound (2009), a Bart Freundlich production, is a romantic comedy about Sandy (Catherine Zeta-Jones), a recently divorced mother of two young children. Sandy moves with her children from the suburbs to New York City in hopes of making a fresh start. She faces numerous challenges, including adapting to city life and managing her responsibilities as a single mother. Sandy's story takes a tender turn when she meets Aram (Justin Bartha), a much younger man who works as a nanny for another family.
As their friendship deepens and after a few disastrous dates on Sandy's part, Sandy and Aram find warmth and meaning in each other's company and support each other through their respective life transitions. Sandy's character evolves as she gains confidence and independence while rediscovering her ability to love.
9
Little Man Tate (1991)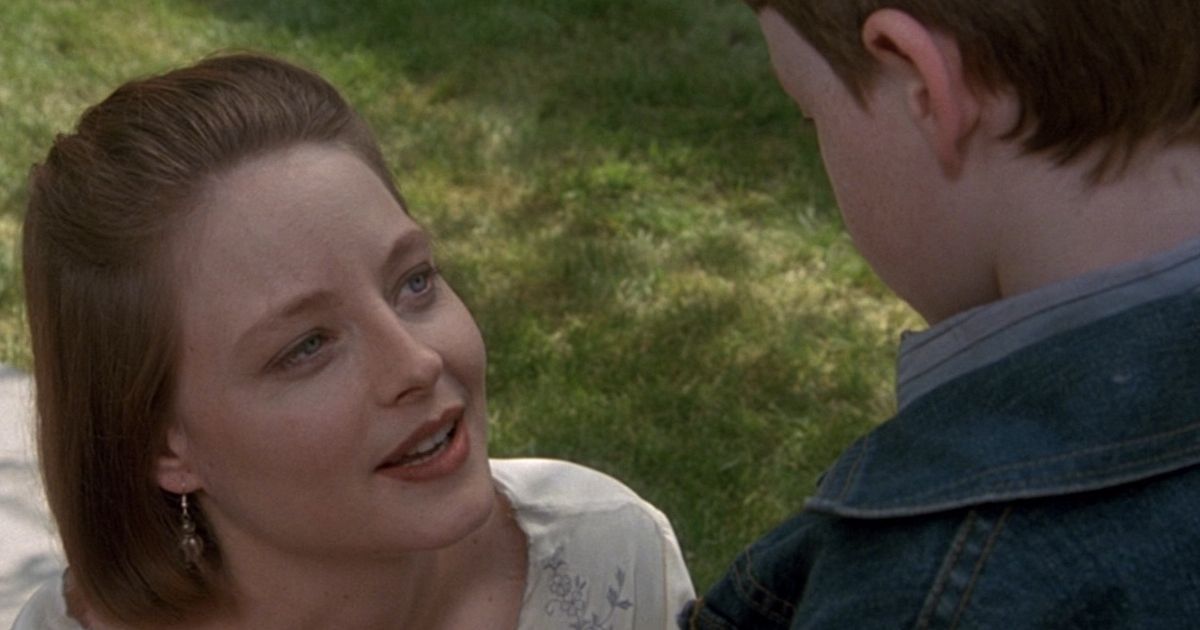 Directed and starring: Jodie Foster, Little man Tate (1991) is a touching drama that tells the story of a single mother named Dede (Foster) and her exceptionally gifted young son Fred (played by Adam Hann-Byrd). Dede struggles with the financial burdens of being a single mother and the responsibility of nurturing her son's intellectual talents. She is faced with balancing her desire to protect Fred's childhood innocence with his extraordinary abilities. Their journey is about finding the best educational opportunities for him and her while doing everything they can to maintain their relationship.
While it's not one of the best films in the genre, Little Man Tate is a strong addition to the list because of the single mother's unwavering commitment to doing what's best for her child and her relationship with him, as well as for nature from history. The film has a critic rating of 71% and an audience rating of 66%. on Rotten Tomatoes.
8th
Big Daddy (1999)
Big daddy (1999) is a heartwarming comedy directed by Dennis Dugan. It follows the humorous story of Sonny Koufax (Adam Sandler), a laid-back, carefree boy who pretends to adopt a little boy named Julian in an effort to win back his girlfriend. But Sandler's character soon finds himself in trouble as he has to look after the boy full-time.
Amid the chaos and hilarious situations, Sonny experiences great personal growth. He learns to put Julian's well-being above his own desires, even in the face of issues like possible custody battles. Big daddy is considered one of Adam Sandler's most important films, with Variety Magazine He called it "a step forward" for the actor.
RELATED: Best Single Moms From TV of the 2000s, Ranked
7
Erin Brockovich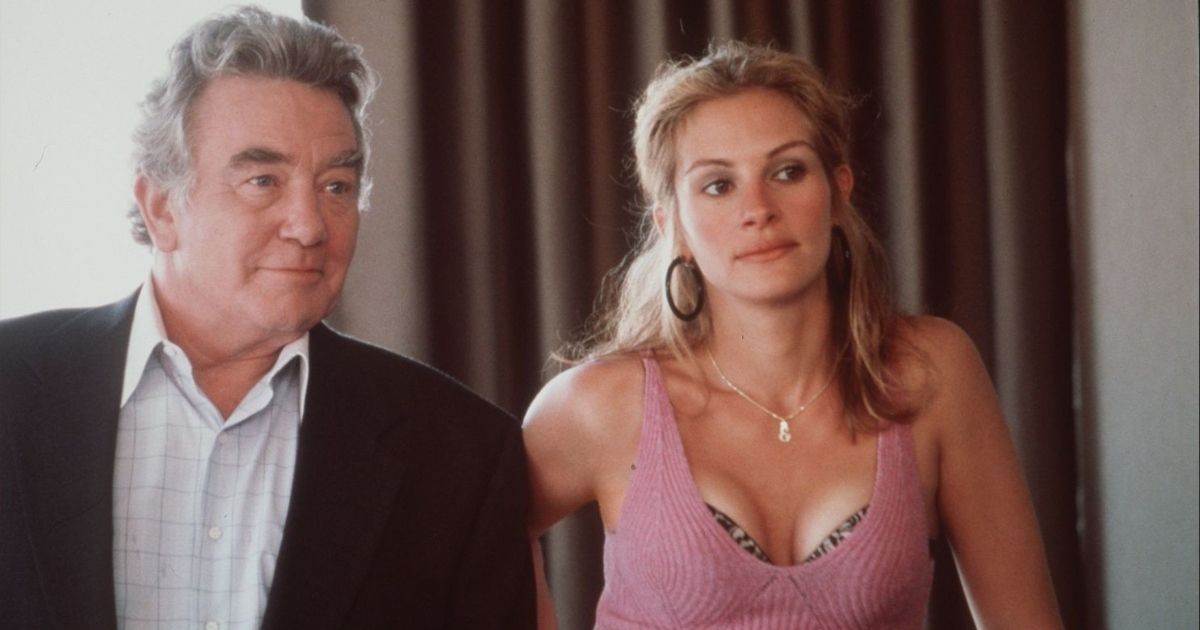 Erin Brockovich (2000) is considered one of Steven Soderbergh's most successful and popular feature films. Based on a true story, the film is a gripping legal drama that explores the extraordinary hardships and triumphs of a single mother of three named Erin Brockovich (Julia Roberts).
Erin is broke, unemployed and unable to find a stable job due to her lack of formal education. Her journey as a single mother is a minefield of societal prejudices and prejudices that make it painfully difficult for her to support her family. When Erin takes a job at a law firm and stumbles upon a water pollution case in a small town, her life takes a turn. Her determination and commitment to uncovering the truth led to a groundbreaking legal battle against a powerful corporation. In the end, she reached a historic agreement for the affected community.
6
Sign
Director: M. Night Shyamalan, Sign (2002) is a suspenseful science fiction thriller that tells the story of Graham Hess (Mel Gibson), a former priest who has lost his faith after the tragic death of his wife in a car accident. He becomes a single father to his two children, Morgan and Bo, with whom he lives on a rural farm in Pennsylvania.
The story becomes eerie when crop circles appear in his cornfields and strange phenomena begin to take shape around the world, suggesting an alien invasion. With the help of his brother Merrill (Joaquin Phoenix), Graham and his family confront an alien force that threatens their existence. According to film critics Roger Ebert, Sign "is the work of a born filmmaker capable of evoking fears out of nowhere."
5
Ms. Doubtfire
In Chris Columbus' Ms. Doubtfire (1993), the great Robin Williams plays an eccentric and caring father of three struggling with the aftermath of a painful divorce and the loss of custody of his children. Desperate to stay close to his children, he comes up with a hilarious plan to see them regularly. He transforms into Mrs. Euphegenia Doubtfire, wearing a rubber suit and an impeccable British accent, and manages to secure a job as a nanny for his own children.
As he tries to hide his true identity, Daniel gets to know his children on a deeper level and becomes even more determined to be a part of their lives. The film currently has a consistent rating of 70% among critics and 77% among viewers on Rotten Tomatoes.
4
Me, me and Irene
Me, me and Irene (2000) is an underrated comedy from the Farrelly brothers starring Jim Carrey in one of his most versatile roles – the character of Charlie Baileygate. Charlie is a funny, kind-hearted state trooper from Rhode Island who lives a simple life. But his life turns upside down when he develops a wild split personality. As he struggles to keep his life together, he also has to deal with two different personalities: the meek and gentle Charlie and the crazy, aggressive Hank.
Charlie faces immense challenges, including the struggle to keep his job, protect the woman he loves, Irene, played by Renée Zellweger, and raise three young boys whose father was left to him by his cheating ex-wife.
RELATED: Best Movies About Complicated Parent-Child Relationships, Ranked
3
The pursuit of happiness
Here we have an inspiring drama that deals with the emotional decline of a single father. Directed by Gabriele Muccino, The pursuit of happiness (2006) tells the story of Chris Gardner (Will Smith), a determined and loving father who finds himself in deep financial trouble after a failed investment deal. Homeless and struggling to make ends meet, Chris and his little boy are forced to sleep on the streets and in shelters.
However, fate begins to smile on their faces after Chris enrolls in a demanding internship program at a prestigious stock brokerage firm, enduring the demands of the job while caring for his son. The film accurately depicts the sacrifices, long hours and personal hardships that Smith's character endures in his pursuit of a better life for himself and his son – the pursuit of true happiness. The Pursuit of Happiness is one of Will Smith's most emotional roles. with The Guardian He described the film as an "aspirational film" and "an old-fashioned Hollywood heartwarmer."
2
Taken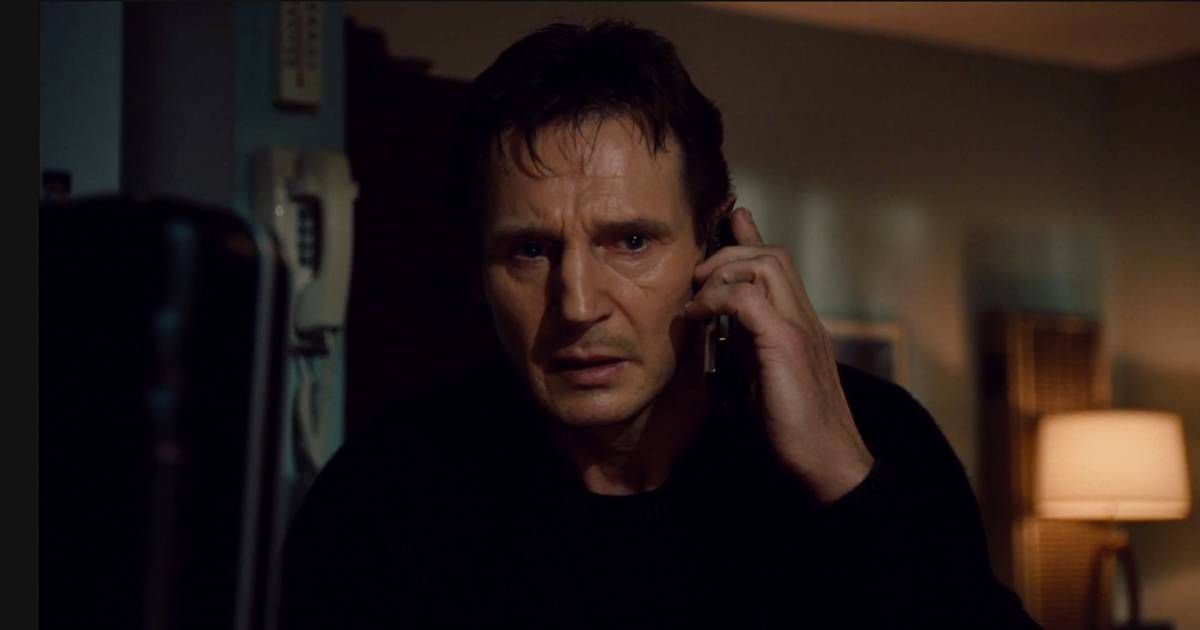 Pierre Morels Taken (2008) is an intense action thriller that follows the whirlwind journey of a single father named Bryan Mills (Liam Neeson). Mills is a retired CIA agent and a devoted father whose joys in life are taken away after his teenage daughter Kim is kidnapped while on vacation in Paris.
Mills faces emotional catastrophe as he desperately tries to find his child and save him from human traffickers. The story meticulously depicts his tireless determination and ingenuity while depicting the emotional struggles of a father who witnesses the danger to his child. The first part of the Taken franchise is one of the most successful action thrillers of all time and currently has a whopping 85% audience rating on Rotten Tomatoes.
1
Where the heart is
Where the heart Is (2000) by Matt Williams centers on Novalee Nation (Natalie Portman), a gentle, beautiful young girl who is abandoned by her boyfriend in a small-town Oklahoma Walmart after she becomes pregnant. Alone and homeless, she lives in Walmart and secretly survives on its resources. After giving birth at the store, she becomes a national sensation, and thanks to the help of a loving foster family, she and her baby Americus are given a fresh start.
Novalee forms a loving bond with the people in her community, including a kind nurse, Sister Husband (Stockard Channing), and an aspiring librarian, Forney Hull (James Frain), with whom she also ends up falling in love. These connections provide her with support and encouragement as she fights to overcome her circumstances and build a better future for her little girl. Where the heart is has a loving rating of 76% from audiences on Rotten Tomatoes.