10-year-old Florida girl arrested over mass shooting threats
A 10-year-old boy has been arrested in Florida after threatening a mass shooting via text message.
The Lee County Sheriff's Office said they were briefed on the alarming text sent Saturday by a fifth grader at Patriot Elementary School in Cape Coral. The case was immediately taken over by the School Threat Enforcement Team, which then called in the Juvenile Services Criminal Investigation Department due to the suspect's young age.
The boy was questioned by detectives and arrested the same day on charges of writing threats of mass shooting.
"This student's behavior is disgusting, especially after the recent tragedy in Uvalde, Texas," said Lee County Sheriff Carmine Marceno. "The safety of our children is of the utmost importance. We will have law and order in our schools. My team didn't hesitate for a second to investigate this threat."
Video shared by the Lee County Sheriff's Office shows the student being led out of the school in handcuffs by an officer.
"Right now is not the time to behave like a petty delinquent. That's not funny. This kid made a fake threat and now they're facing real consequences," Marceno said.
The incident comes less than a week after the shooting at a school in Uvalde in which an 18-year-old gunman killed 19 children and two teachers. The gunman Salvador Ramos had reportedly threatened to shoot a school before actually going on a rampage at Robb Elementary School, leading many to question why this type of behavior hasn't prompted a closer scrutiny of the teen.
This is breaking news and will be updated later.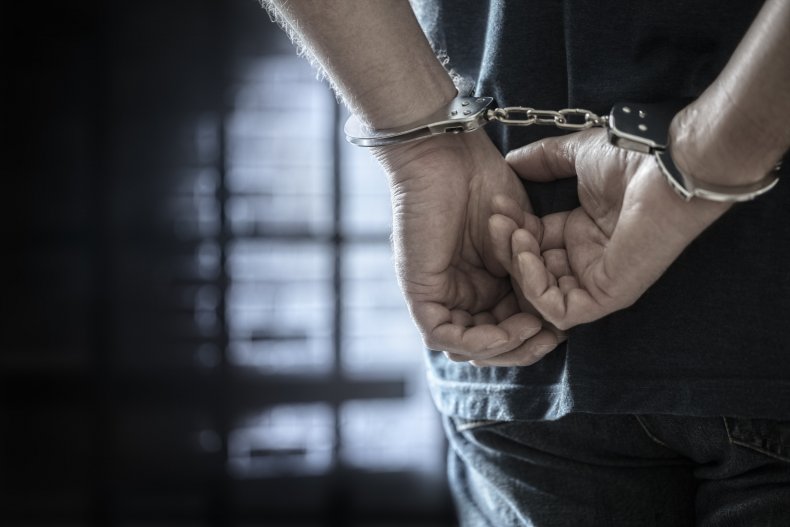 https://www.newsweek.com/florida-10-year-old-arrested-mass-shooting-threats-1711262 10-year-old Florida girl arrested over mass shooting threats