2 burglary suspects in custody after pursuit by Central Austin police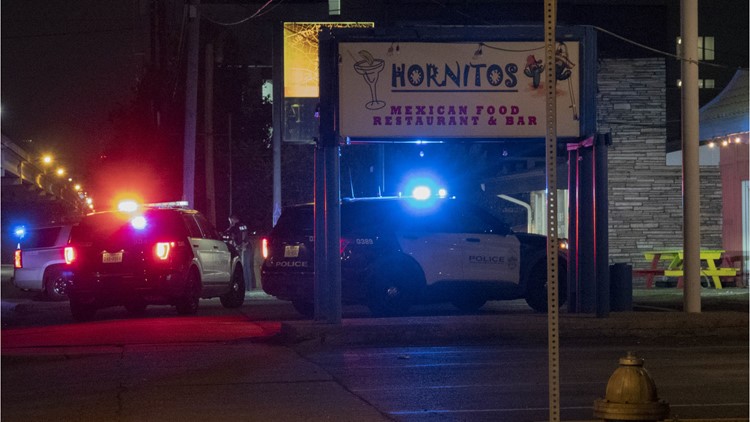 AUSTIN, Texas – Two suspected burglars are in custody Friday morning after police pursued them on Interstate 35 and 38th Street in downtown Austin.
The incident happened just before 1 a.m. on Friday. Austin police say the suspects stole cars from nearby apartment complexes before leading officers on a chase.
Police said one of the suspect's guns was accidentally fired during the chase, but no one was injured. Officers searched a field for the fired gun and also found a second gun at the spot where the suspects stole cars.
No further information is currently available.
https://www.kvue.com/article/news/crime/burglary-central-austin-police-chase/269-3379a243-957d-44e1-bad6-7a1b52821b96 2 burglary suspects in custody after pursuit by Central Austin police