7 Washington inmates treated for fentanyl overdose
A man detained in a jail north of Seattle faces further charges after officials said seven inmates were being treated for signs of a fentanyl overdose.
The Snohomish County Sheriff's Office said officers administered narcans to seven people at the Everett Jail Wednesday night, the Daily Herald reported.
A correctional officer first noticed around 7:30 p.m. Wednesday that a person in custody was showing signs of an opiate overdose. As medical staff responded, another person in the same area of ​​the prison showed similar signs. According to the sheriff's office, a total of seven inmates showed physical signs of an overdose. Prison staff declared a medical emergency and administered naxolone to the inmates.
According to the CDC, more than 100,000 Americans will die from drug overdoses in 2022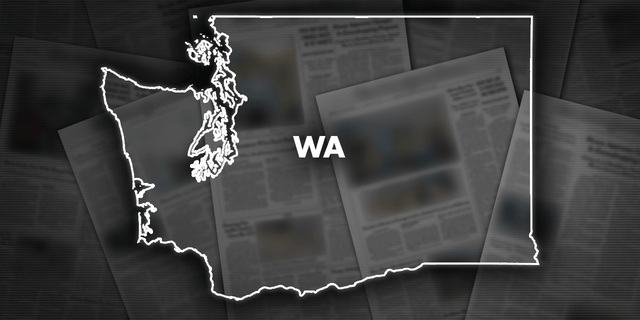 CLICK HERE TO GET THE FOX NEWS APP
Everett firefighters took them to a local hospital and they were all expected to survive, authorities said. Five have since been discharged from the hospital and returned to jail, said Courtney O'Keefe, spokeswoman for the Snohomish County Sheriff's Office.
The sheriff's office said it cordoned off the residential area where the medical emergency occurred and searched everyone. Investigators found fentanyl in the cell of a 37-year-old man who they believe brought the substance into the facility.
The man, who has been in jail since Tuesday on larceny charges, now faces two drug possession charges, according to the sheriff's office.