9th Circuit Court overturns California law that would have forced ICE to relocate migrant detainees to other states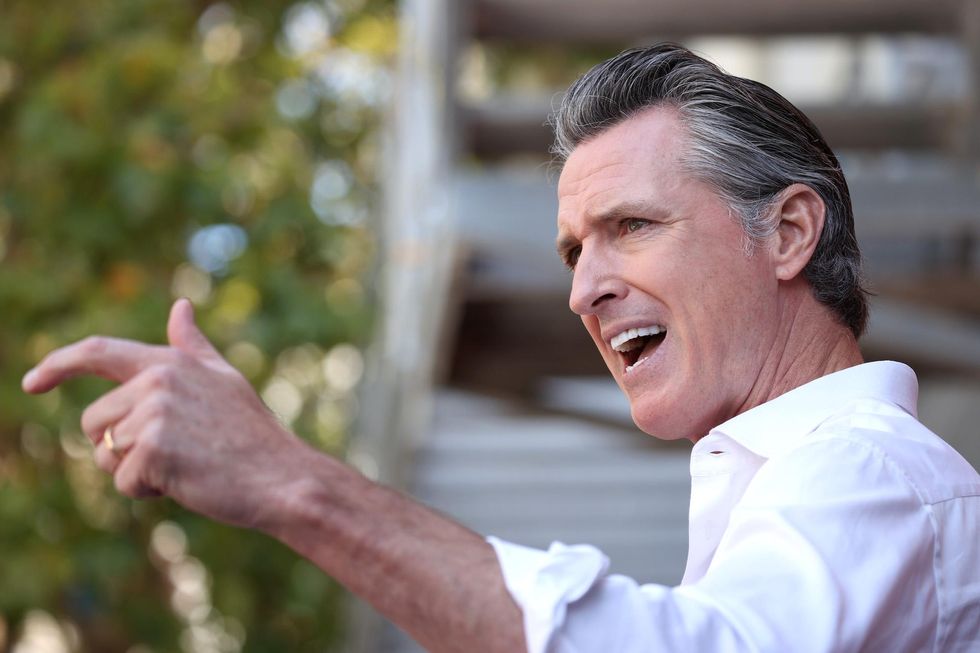 A jury of the 9th US Circuit Court of Appeals dejected a law signed by Gov. Gavin Newsom (D) that would have forced immigration and customs officials to transfer their detained migrants to other states.
Newsom signed into law AB32 in 2019, which banned for-profit prisons but would have banned detention centers used by ICE. It was the first such ban in the country.
ICE and the private contractors who operated the centers sued in federal court and won their case Monday. The 9th federal court ruled against California, finding that the law violated the supremacy clause of the US Constitution because it allowed the state to usurp delegated powers to the federal government.
"AB 32 would give California authority to control ICE's immigration detention operations in the state by preventing ICE from hiring personnel of its choice," the court's decision said. "AB 32 would violate the core promise of the supremacy clause."
Immigrant rights advocates were upset by the decision. Attorney Jehan Laner of the Immigrant Legal Resource Center said KPBS-TV that the court mischaracterized what the law ordered.
"It doesn't tell the federal government to do anything," Laner said. "The federal government can still arrest people here in California if they want to, they just can't use these for-profit detention centers in California."
Laner also accused the Biden administration of promising to end for-profit prisons during the 2020 presidential campaign but failing to implement it.
National Review's Dan McLaughlin noted that the 9th Circuit Court en banc panel that ruled against California had tipped in favor of Democratic appointments.
The state of California could ask the US Supreme Court to take up the case next.
Here is more about the court decision:

Appeals Court blocks California ban on for-profit prisons

www.youtube.com

https://www.theblaze.com/news/9th-circuit-california-ice-detainment 9th Circuit Court overturns California law that would have forced ICE to relocate migrant detainees to other states