A body believed to be missing man Paull Patterson was discovered in North Austin on Wednesday, police say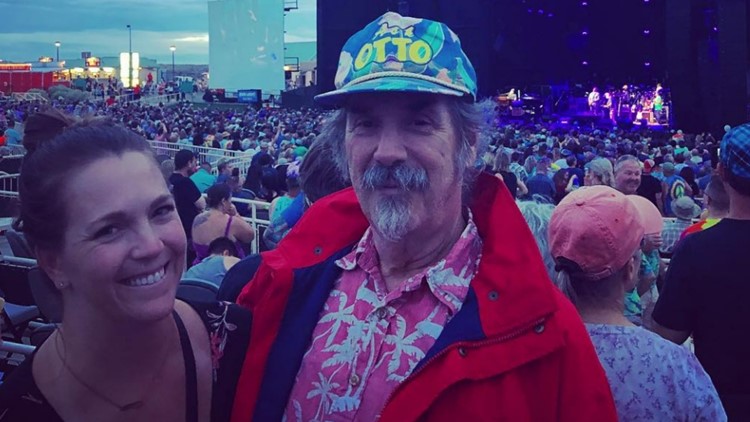 The body was located just over half a mile from the Colonial Gardens Memorial Care Facility where Patterson was being treated.
AUSTIN, Texas – The Austin Police Department (APD) is investigating after a body was discovered near the MoPac Expressway and Parmer Lane on Wednesday.
In a news conference later that afternoon, police confirmed they believe the body belongs to missing Paull Patterson, the 76-year-old man behind a Silver Alert in the Austin area.
The body was discovered at block 12600 of N. MoPac southbound. According to police, it was just over half a mile from the Colonial Gardens memorial care facility where Patterson was being treated.
RELATED: Daughter asks for help as APD searches for missing 76-year-old man with dementia
The body was found by a citizen who then called 911. The area where he was found was just yards from an area where officers had previously searched, police noted Wednesday, leading officers to believe Patterson was mobile at the time.
Police said Patterson left the facility on November 6, followed by an employee. APD said they were contacted 7 hours later.
That facility told police they conducted an outside search and then called 911 when it was discovered that Patterson was missing. A Silver Alert was issued the following day.
Police continued to search in the days leading up to his discovery. From November 11 to November 14, detectives also unsuccessfully tracked potential sightings in Round Rock, South Austin and area hospitals.
Then, on November 15, detectives received information that Patterson might be en route to New Mexico, and his Silver Alert was expanded.
Watch Wednesday's full press conference below:
In-Between: Affordability still an issue for middle-class homeowners
Coach: Murdered Virginia football players 'were all good kids'
Texas DPS is asking for help identifying woman killed in Williamson County crash
https://www.kvue.com/article/news/local/austin-police-dead-body-discovered-mopac-expressway/269-dc54aaa8-c847-40a6-9f29-2965e5b36932 A body believed to be missing man Paull Patterson was discovered in North Austin on Wednesday, police say