A centuries-old law bans fuel boats from docking in storm-swept Puerto Rico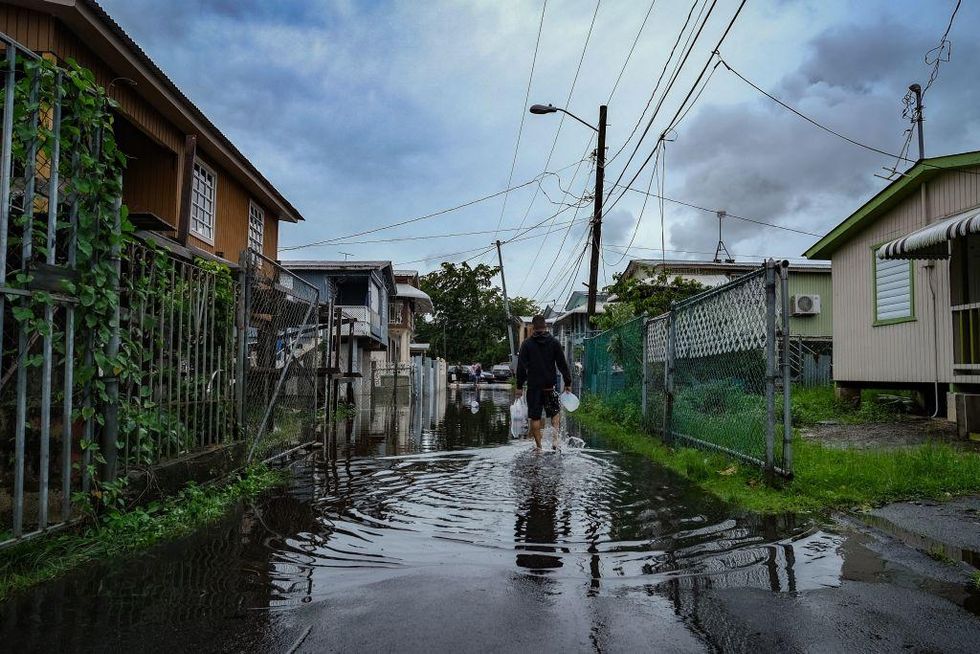 A ship carrying much-needed diesel fuel was reportedly unable to dock in Puerto Rico while awaiting approval from US officials NBC News.
That Ship is not allowed to dock because of Jones Act, officially known as the Merchant Marine Act of 1920, which states that goods shipped between American ports may only be carried by ships principally built in the United States. The ships must also be crewed and owned by US citizens.
This means that a foreign ship bound for Puerto Rico would first have to dock at a port on the mainland United States and change crew, NBC News explains. Because the fuel ship is not US-owned, it has been sitting idle off the coast of Puerto Rico awaiting a decision from the Biden administration on whether it will waive the Jones Act and allow the ship to dock, reports The Washington Post.
Puerto Rico Governor Pedro Pierluisi said he had asked US authorities to intervene. "I have requested the personal intervention of the Secretary of Homeland Security to allow a private contractor ship loaded with diesel and located near Puerto Rico to offload the fuel for the benefit of our people," Pierluisi wrote tweet.
According to the Washington Post, White House officials said the Biden administration does not have the authority to simply suspend the Jones Act in Puerto Rico.
The Jones Act was signed into law by President Woodrow Wilson two years after the end of World War I for reasons of national security. Its proponents argued that the US shipping industry needed to be supported against foreign and potentially hostile competition. Free trade advocates such as the Cato Institute have repeatedly called for its repeal.
The American Maritime Partnership — a group representing unions covered by the Jones Act — wrote a letter to Homeland Security Secretary Alejandro Mayorkas explaining why the Jones Act should not be repealed in the current situation. "There is no indication that American shipping capacity is insufficient to meet demand and therefore no justification for repealing the Jones Act," said the group's president, Ku'uhaku Park.
The Department of Homeland Security told NBC News in a statement, "The Department of Homeland Security will continue to review individual requests for exemptions from the Jones Act on a case-by-case basis and in consultation with the Maritime Administration, Departments of Defense and Energy."
https://www.theblaze.com/news/century-old-law-preventing-fuel-ship-from-docking-in-storm-ravaged-puerto-rico A centuries-old law bans fuel boats from docking in storm-swept Puerto Rico