A decapitated body without hands and feet identified as a California man was found 26 years ago in Alabama
A body found 26 years ago in an Alabama forest was finally identified on Wednesday as a 20-year-old California resident, officials said.
Investigators from the Marshall County Sheriff's Office and the State Bureau of Investigation said the body was that of Jefferey Douglas Kimzy of Santa Barbara, California, in a post on Facebook.
Kimzy's decomposing body was found on April 15, 1997 in the woods along Little Cotaco Creek in the town of Union Grove. His head, hands and feet had been removed, so it's difficult to give an exact age or description, investigators said.
DETROIT MURDER SUSPECT WITH 'SIGNIFICANT CRIMINAL HISTORY' LINKED TO COLD CASE: POLICE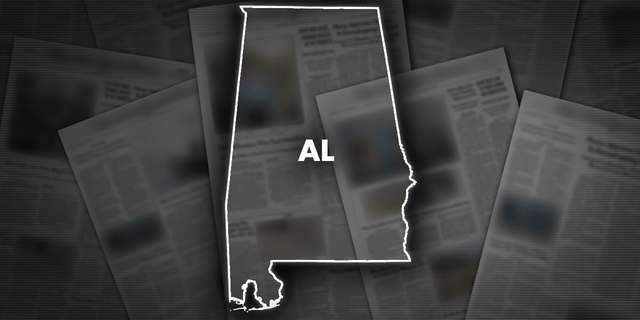 An autopsy revealed the manner of death was homicide and the removal of the body parts was deliberate to make identification more difficult, the sheriff's office said.
Eventually the case went cold. In 2019, samples were sent to Parabon NanoLabs, a DNA technology company that used a process called DNA phenotyping, which uses a subject's DNA to predict what they might have looked like. The company released a composite image of the victim in 2021, and investigators hoped the sketch could generate new leads, which it did.
CLICK HERE TO GET THE FOX NEWS APP
Sheriff Phil Sims thanked all investigators involved in the case.
"I know they would like to see this case solved, but a positive identification will help us get closer to solving this case," Sims said. "Today we would like to announce that we have persons of interest in this case and are actively following up on these leads. We will also be working with Parabon on the DNA that we have recently learned from items found at the crime scene."