A growing number of Oregon counties are voting to join Idaho because the state's coastal zone is ignoring their concerns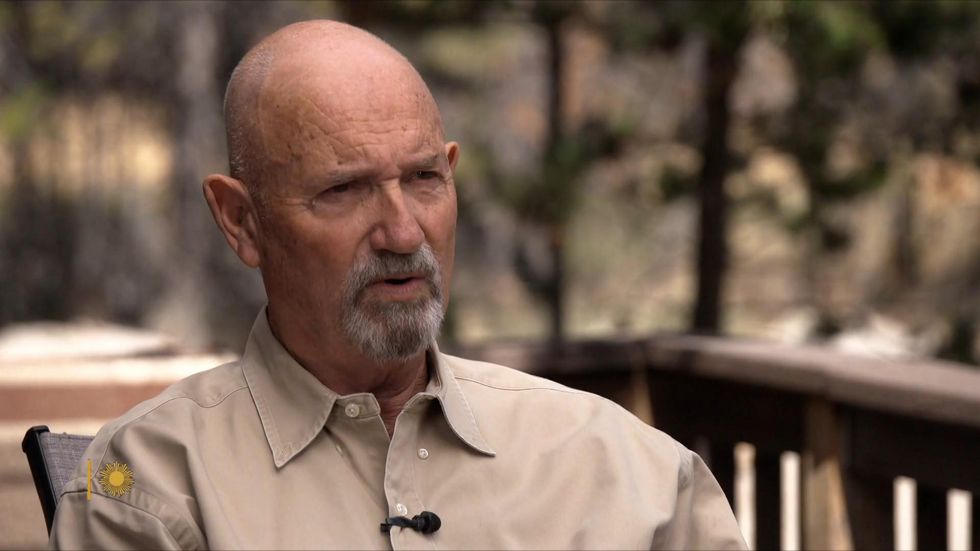 Voters in nine Oregon counties have already supported voting measures expressing their counties' desire to leave Oregon and join Idaho, and two more may follow the trend in November.
As noted by CBS News, a growing number of activists in eastern Oregon are seeking a divorce from Portland, the reliably largest Democratic city in their state, which dominates the entire state's political scene. These activists feel that the state's coastal areas, where the majority of the state's population lives, do not represent them or their values, and that they would be more at home in conservative Idaho than in Oregon.
Activist Mike McCarter, who runs an organization called Move Oregon's Border, told CBS, "Speaking to a legislator in the Portland area, I said, 'The legislature isn't listening to our people, our representatives over here.' He said, 'Whoa whoa whoa, stop it, Mike. We hear what they stay. We just overruled you.'" So McCarter decided to take matters into his own hands and start a movement to get the eastern part to separate from the state. which makes up much of the state's land area, from the western part.
McCarter and other activists across the state have managed to get the issue successfully put to a vote in 11 counties so far. Nine of them voted to leave Oregon and join Idaho. Only two – western counties Douglas and Josephine – voted against the measure. And the measure will now be up for a vote in November in Morrow and Wheeler counties, where campaigners believe the measure will pass.
Activist Sandie Gilson observed, "If you have a government that doesn't listen to the opposition or care about those of us who live out here, then we don't have government representation… They won't hear our concerns, they don't understand our way of life."
Of course, these resolutions are not binding, and the activists behind them know that it will be extremely difficult to actually push through the desired change. However, as Gilson noted, "I look at it like the American Revolution was a big hurdle, and they pulled it off."
https://www.theblaze.com/news/a-growing-number-of-oregon-counties-are-voting-to-join-idaho-because-the-state-s-coastal-zone-ignores-their-concerns A growing number of Oregon counties are voting to join Idaho because the state's coastal zone is ignoring their concerns