A man walks into the FBI office and confesses to a 1979 murder in Boston's Back Bay neighborhood
A 68-year-old man walked into an FBI field office in Oregon and confessed to beating a woman to death in Boston's Back Bay neighborhood more than four decades ago, prosecutors said.
John Michael Irmer, 68, was arraigned Monday in Boston. Irmer, who prosecutors say is also under investigation after he allegedly confessed to another murder, was ordered held without bail on charges of first-degree murder and aggravated rape until he returns to court on Oct. 17.
Investigators said Irmer had been at large for 10 years after serving three decades in prison for a murder in California. Last month, he told FBI agents in Portland, Oregon, that he met a woman with red hair – identified as Susan Marcia Rose – at a skating rink in Boston shortly before Halloween 1979.
Irmer said the two walked around the Back Bay before entering a residence that was being renovated at the time, according to prosecutors. Shortly after entering the building, Irmer told investigators he grabbed a hammer and struck Rose in the head, killing her. He then raped her and fled to New York the next day.
Steven Sack, the attorney representing Irmer, said he would not challenge the bail but emphasized Irmer's decision to turn himself in.
THE PARTY IN MASSACHUSETTS descends into deadly chaos when a suspect opens fire in a "targeted" attack
"I would say on his behalf that he was a free man for ten years. He went to the police and supposedly confessed," Sack said.
Another man had been arrested by police at the time and charged with the crime, but was acquitted of the charge in 1981.
Police said Rose, who had red hair, was found dead in the building on Oct. 30, 1979. The cause of death was determined to be blunt injuries to the head with fractures to the skull and lacerations to the brain.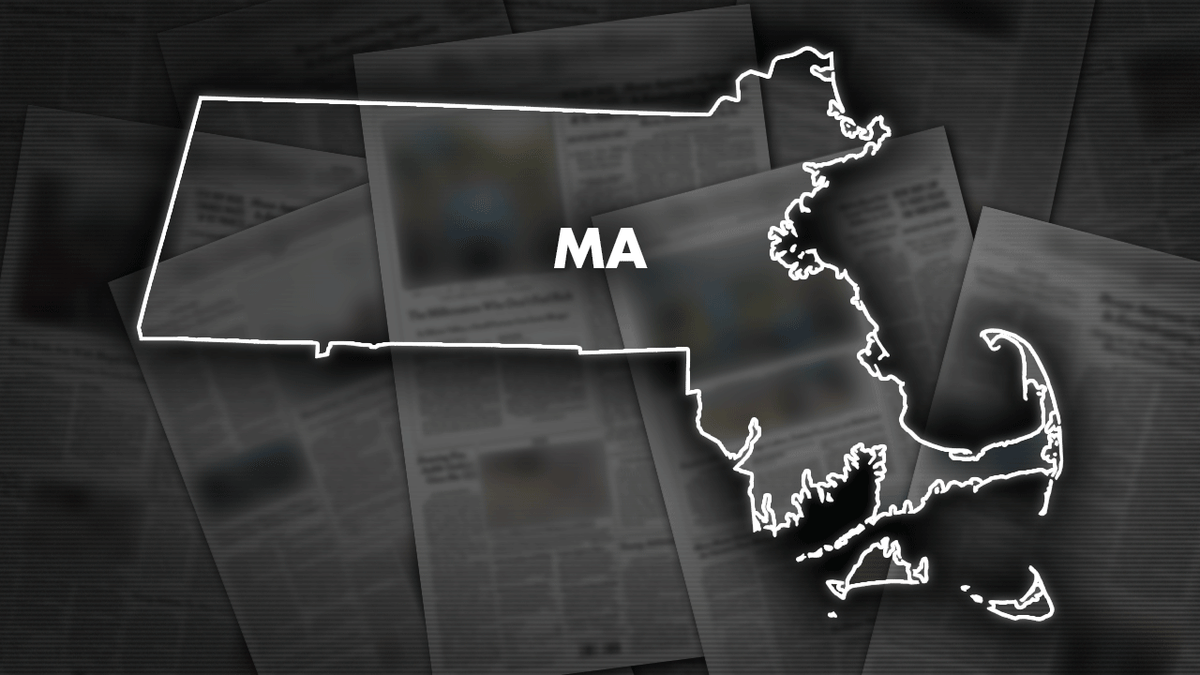 Investigators also took a DNA sample from Irmer, which they said matched DNA samples preserved from the crime scene.
Rose had moved to Boston from Johnstown, Pennsylvania and was living on a nearby street at the time of her death.
CLICK HERE TO GET THE FOX NEWS APP
"Nearly 44 years after she was lost at such a young age, the family and friends of Susan Marcia Rose will finally have answers," Suffolk District Attorney Kevin Hayden said in a written statement.
"This was a brutal, cold-blooded murder, made worse by the fact that one person was charged and tried – and fortunately found not guilty – while the real killer remained silent until now," he added.