A Missouri woman living on her father's VA benefits has been arrested after her 95-year-old father was found buried in the backyard
A Kansas City, Missouri woman accused of living on her father's Social Security and VA benefits is extradited to Nevada after her father's remains were found buried in his yard.
The Nye County Sheriff's Office in Nevada said Monday in a news release that it issued a search warrant last Friday at an apartment building on Peggy Avenue in Pahrump, Nevada, to search for human remains that were reportedly related to were buried on the property.
In a post on Facebook, authorities said the case began in April when 95-year-old Bruce Brown went missing.
NEVADA 'BLACK WIDOWHORS' CONVINCED AGAIN FOR KILLING 6TH WIFE AND HIT HUSBAND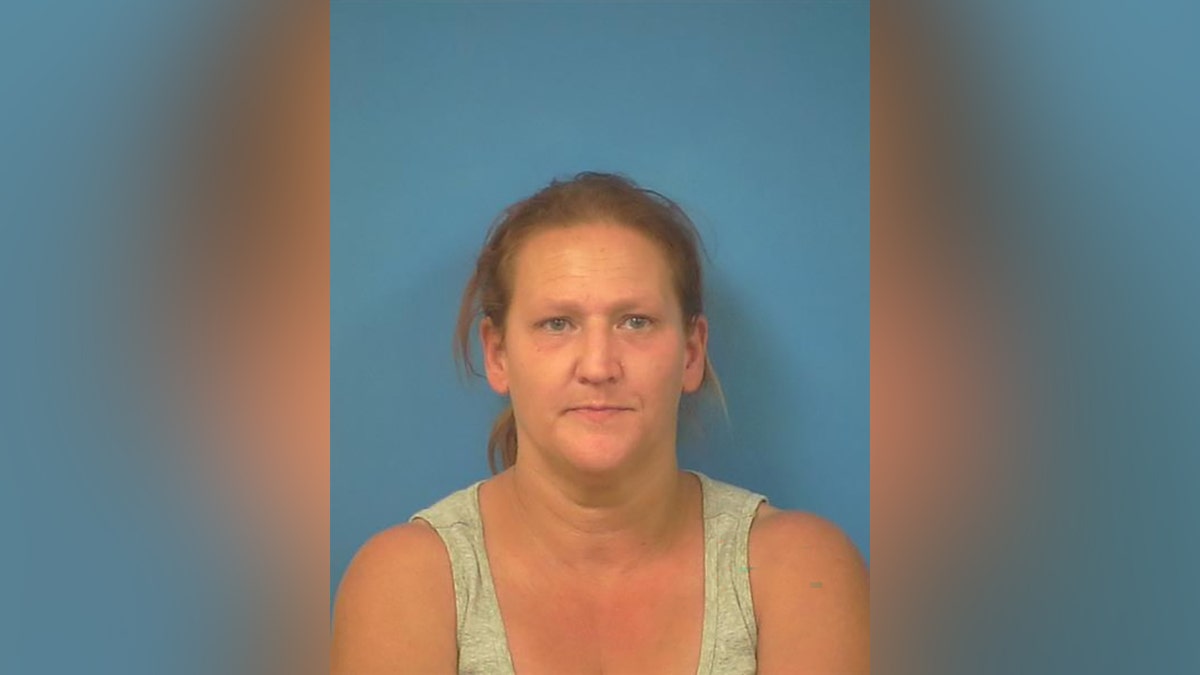 Investigators traveled to Kansas City, Missouri to speak with Brown's daughter, Gennice Walker.
The investigation had already revealed that Walker was living on her father's Social Security and VA benefits. Investigators also received information that Walker buried Brown in the desert.
When Walker was asked about the benefits and Brown's body, she refused to cooperate, the sheriff's office said, and she was arrested on a warrant for theft.
Wealthy dentist who fatally shot his wife on safari in Africa sentenced to life in prison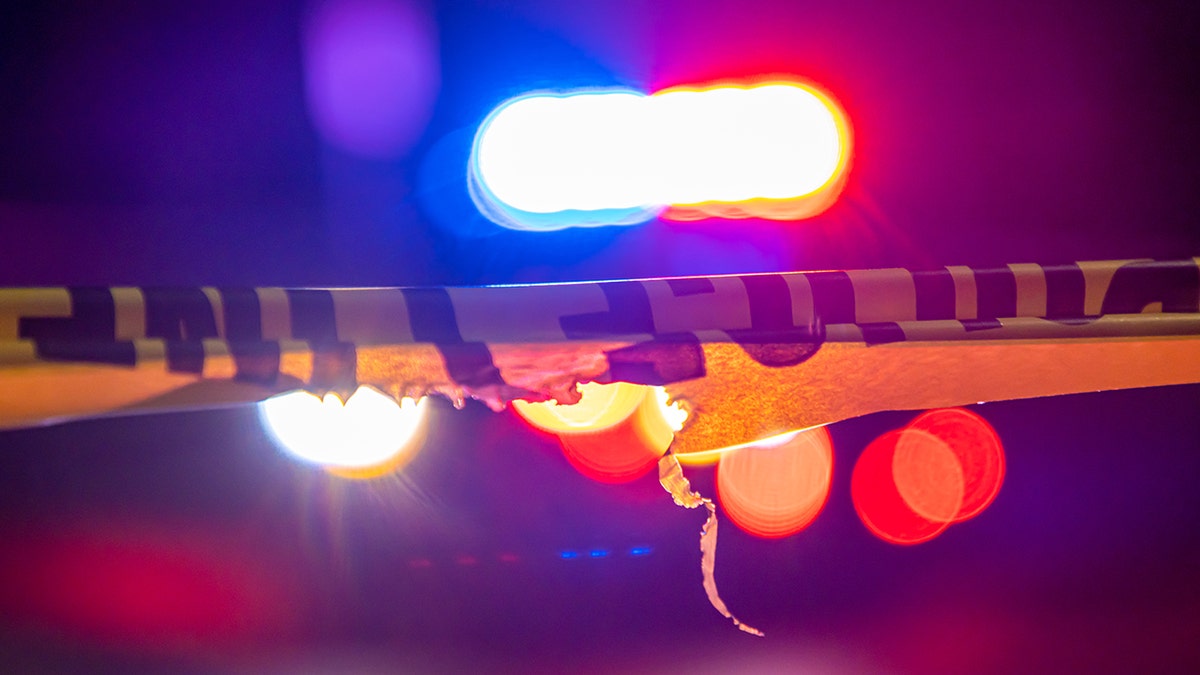 Upon returning from Missouri, investigators issued a search warrant on the Pahrump property.
The search involved excavating a small portion of the backyard, uncovering human remains in a buried home-made coffin.
A Nevada woman allegedly beheaded her boyfriend, claiming he was abusive
The remains were sent for an autopsy, which found it to be Bruce Brown, the sheriff's office said.
Walker remains in custody in Kansas City and is expected to be extradited to Nye County, Nevada.
CLICK HERE TO GET THE FOX NEWS APP
Anyone with information about the case is asked to contact the sheriff's office at 775-751-7000 or, to remain anonymous, call CrimeStoppers at 702-385-5555.