A New Jersey man who killed a 10-year-old in a shooting at a high school football game will be sentenced to 70 years in prison
A New Jersey man who fired multiple shots into the stands during a high school football playoff game, killing a 10-year-old spectator and injuring two others, has been sentenced to 70 years in prison.
Alvin Wyatt, 35, of Atlantic City, was convicted of murder and related charges in July. He was sentenced on Monday. He had argued in court that he acted in self-defense when he opened fire at Pleasantville High School on November 15, 2019.
A man and two children were injured in the shooting. One of the teenagers, Micah Tennant, was shot in the neck as he watched the game with his mother and sister. Tennant died five days later, just hours before playoff play resumed at the Philadelphia Eagles' stadium.
Texas cold case tore family apart and drove victim's sister to suicide after decades of unanswered questions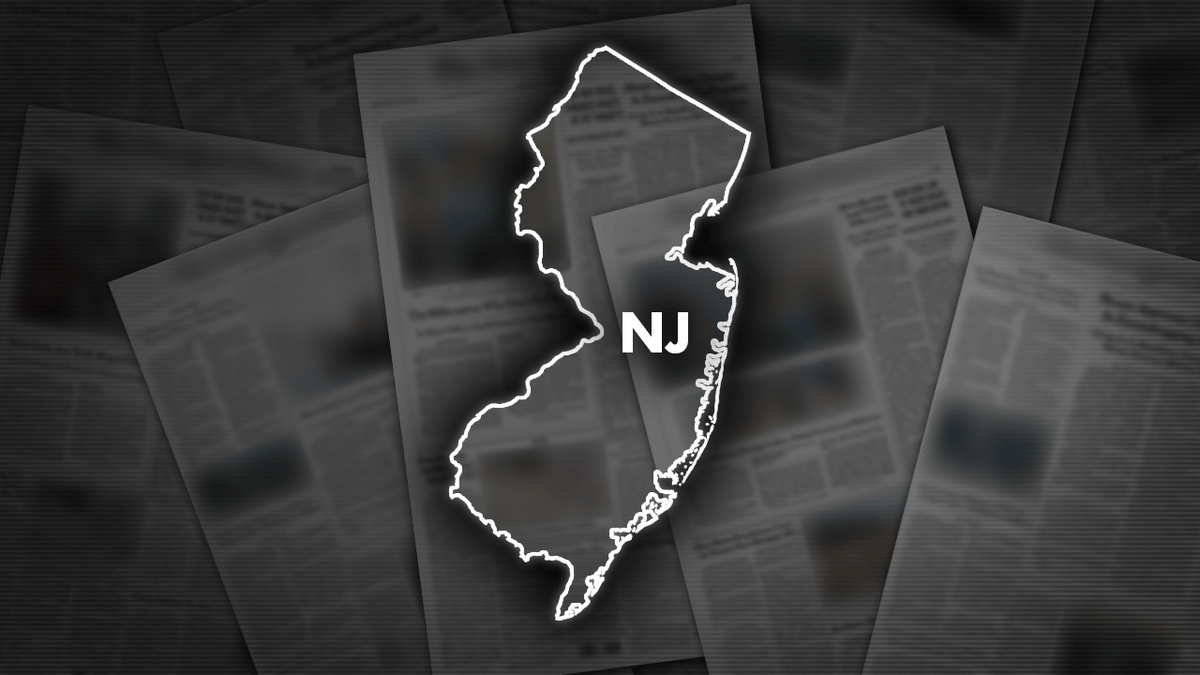 CLICK HERE TO GET THE FOX NEWS APP
Authorities said the wounded man was targeted by Wyatt and was among the defendants in the case. Wyatt was captured on the football field shortly after the shooting by a Pleasantville officer who was part of the game's security detail.
During the trial, it was determined that the man had shot Wyatt about three weeks earlier. Wyatt testified that he was meeting some friends at the game and was walking through the stands when he happened upon the man who, according to Wyatt, threatened to shoot him.
Wyatt said he saw a gun in the victim's waistband and opened fire to protect himself when he saw the victim reach for his gun. Authorities said the victim – who has been using a wheelchair since the shooting – had a gun but did not fire it. He eventually pleaded guilty to attempted murder and a weapons charge.