A taxpayer-funded, "impartial" early childhood development organization is hosting a virtual conference to discuss "healthy gender identity" in young children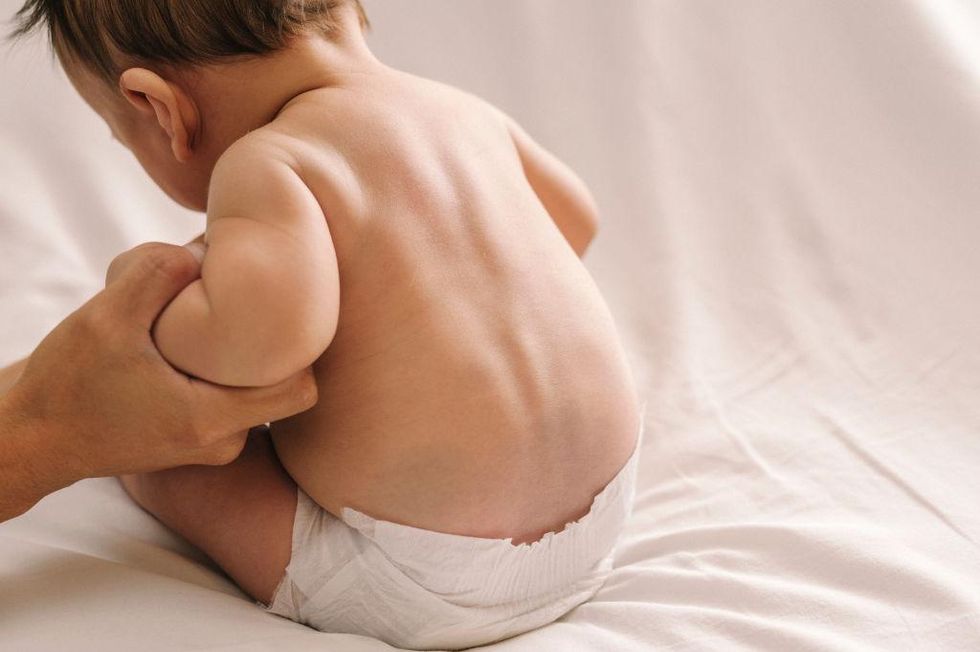 Taxpayer-funded, nonpartisan early childhood development organization Zero to Three held their annual four-day event conference last week. The organization's speakers discussed a range of controversial topics, including how educators and parents can recognize the "emergence of transgender identity" in 2-3 year old children and how the "Principles of Critical Race Theory" can be used to " consider the role of race and identity."
Zero to Three was founded in 1977 as the National Center for Clinical Infant Programs with the indications mission Giving children a "strong start in life".
According to the organization Impact Report 2021, it trained 89,222 professionals last year. In 2021, Zero to Three earned $48,956,799, and approximately 46% of that earnings came from federal and state grants and contracts.
Several controversial programs took place at the Zero to Three virtual conference, including Healthy Gender Identity Development in Young Children: What Does It Mean to Be Transgender and How Can You Support Children Who Could Be Transgender? and Gender Splendor: Gender Diversity and Socialization in Infant and Early Childhood."
The gender identity lesson was described as teaching parents and educators "the development of gender identity, including how to begin the process early (ages 2–3) and how parents and professionals can differentiate gender studies with the emergence of a transgender identity."
Zero to Three's Gender Splendor program has been described as an exploration of "how gender as a social construct shapes our work with children."
Another lesson that promoted the use of "principles of Critical Race Theory (CRT) to consider the role of race and identity."
Several speakers attended the organization's virtual conference, including John B. King, former Secretary of Education under President Barack Obama. King was the keynote speaker on the final day of the conference and led a program titled "Advancing Equity for Young Children from Zero to Three."
Before King's class, the organization hosted "virtual drag bingo" for their "happy hour entertainment." Washington Free Beacon reported.
Since 2008, the organization has received $234.68 million in funding from the Department of Health and Human Services. An additional $4.2 million grant is planned for this month from the Biden administration.
Despite the organization's claims of being non-partisan, Zero to Three has spent $1.92 million on lobbying since 2018, according to the news outlet. For the past year, the organization has exclusively funded Democrat-backed legislation, including the Biden administration's Build Back Better initiative.
The Washington Free Beacon reported that Zero to Three and the Department of Health and Human Services did not respond to a request for comment.
https://www.theblaze.com/news/taxpayer-funded-organization-gender-identity-children A taxpayer-funded, "impartial" early childhood development organization is hosting a virtual conference to discuss "healthy gender identity" in young children