According to reports, Lisa Marie Presley was hospitalized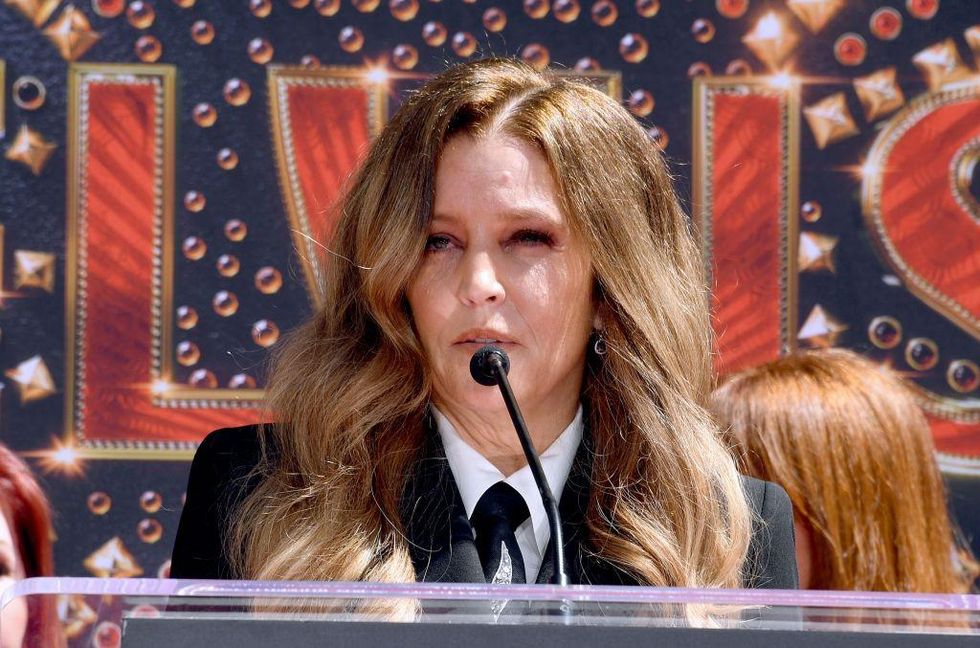 UPDATE posted at 8:59pm EST:
Lisa Marie Presley's mother, Priscilla Presley, announced in a statement Thursday that her daughter has passed away.
"It is with a heavy heart that I share the devastating news that my beautiful daughter Lisa Marie has passed away," Presley's mother, Priscilla, said in a statement People. "She was the most passionate, strong and loving woman I have ever known. We ask for privacy as we try to come to terms with this profound loss. Thank you for the love and prayers. There will be no further comment at this time."
Original story below:
Lisa Marie Presley, the daughter of the late legendary singer Elvis Presley, was taken to the hospital, according to her mother Priscilla Presley.
"My beloved daughter Lisa Marie was taken to the hospital. She is now receiving the best care. Please keep her and our family in your prayers. We feel the prayers from around the world and ask for privacy at this time," Priscilla Presley said social media.
TMZ has reported that the 54-year-old is in intensive care after suffering cardiac arrest, according to sources.
This was announced by a spokesman for the Los Angeles County Sheriff's Department The Hollywood Reporter that authorities were responding in connection with a woman in her 50s who went into cardiac arrest — the spokesman, who did not confirm whether Presley was the woman, noted that firefighters were able to take a pulse from the woman who was being rushed west hill hospital.
the Los Angeles Times reported that Los Angeles County Fire Department Chief Sheila Kelliher confirmed to the outlet that an engine and paramedics responded to an apartment where a woman went into cardiac arrest and was taken to a hospital.
The Times reported that Presley was staying at her ex-husband Danny Keough's home after she sold her home following the suicide of one of their children, Benjamin Keough. The Hollywood Reporter noted that Presley has been married several times, including to Keough, Michael Jackson, Nicolas Cage, and Michael Lockwood. Accordingly, she had twin daughters with Lockwood People.
TMZ reported that according to a source, a housekeeper noticed that Presley was unresponsive and Keough performed CPR until paramedics got there.
Presley and her mother, Priscilla Presley, attended the Golden Globe Awards on Tuesday night, where Austin Butler won Best Actor in a Drama Motion Picture for his role as music icon Elvis in the film "Elvis".
https://www.theblaze.com/news/lisa-marie-presley-hospitalized-cardiac According to reports, Lisa Marie Presley was hospitalized