According to surveys, nearly a quarter of millennials get their rent paid by their parents, while others get groceries and utilities paid for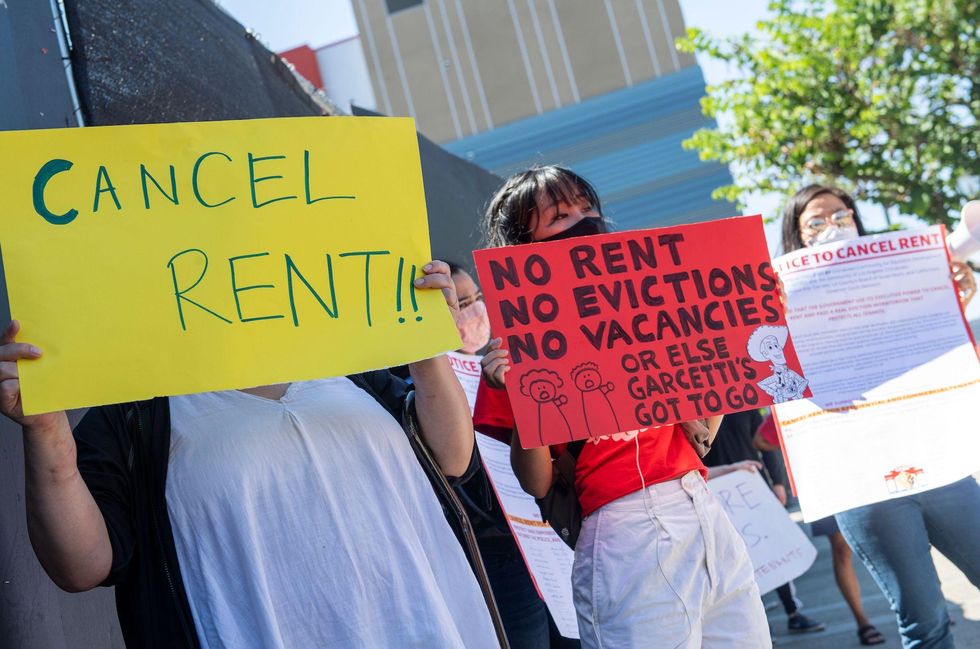 A survey measured how many millennials let their parents pay their bills and found that almost a quarter have received help paying their rent.
The OnePoll survey conducted on behalf of Chartway Credit Union found that 24% of millennials said their parents pay their rent.
That's slightly more than the 19% of all adults who said their parents pay their rent. Another 19% of all adults said their parents pay for their groceries, while 16% said their parents pay for their utilities.
39% of Millennials said they had trouble finding information and other resources to help them with their finances, while just 11% of Baby Boomers said the same.
The survey also revealed some regional financial differences.
69% of respondents in the North East said they made money helping their neighbors, but only 43% in the South East said the same.
Chartway Credit Union president and CEO Brian T. Schools said the survey showed that adults need more financial literacy.
Ironically, while 85% of respondents consider themselves financially responsible when it comes to things like creditworthiness or savings, 50% of them struggle with unnecessary or unbudgeted expenses, and 40% struggle with remembering bills pay on time," Schools said.
"Conflicting data like this tells us that many more adults could benefit from some form of financial education, whether it's in schools, online or from their financial institutions," he added.
A previous poll by Pew Research found in September 2020 that the majority of adults between the ages of 18 and 29 lived with one or both parents. That rate hasn't been seen since the Great Depression era, but many blamed the coronavirus pandemic and lockdown for the surge.
Here's more about the economics of millennials:
More Millennials, Gen Z living with parentswww.youtube.com
Like Blaze News? Bypass censorship, sign up for our newsletters and get stories like this straight to your inbox. Sign up here!
https://www.theblaze.com/news/millennials-poll-parents-rent-pay According to surveys, nearly a quarter of millennials get their rent paid by their parents, while others get groceries and utilities paid for