Across the Spider-Verse Directors Explain How a Live-Action MCU Cameo Came to Be
Warning – This article contains spoilers for Spider-Man: Across the Spider-Verse
Spider-Man: Across the Spider-Verse has delivered one of the most ambitious and successful Marvel animated projects of all time, and is not short of numerous cameo appearances from many of the Spider-Men and Spider-Women that have graced the pages of Marvel Comics over the years. Among the more unexpected appearances is the return of Donald Glover in his role Spider-Man: Homecoming Character Prowler who takes the form of a live-action Glover who interacts with the animated Miles Morales in a prison cell at Spider Society headquarters. But how did such a cameo appearance come about? Directors Kemp Powers, Justin K. Thompson and Joaquim Dos Santos gave it all away diversity about the eleventh hour of the film. Powers said:
"It was shot in a studio in New York. Chris Miller personally flew in to be there and Phil Lord and I were on the video feed giving the instructions. We made it in the 11th hour. In fact, it's in." For the public previews, it was a little cardboard cutout of Donald Glover.
Dos Santos chimed in, adding that expecting the scene to happen made her believe it would always work. He said:
"However, we knew it would still land because the idea still geeked people. Then you know you have something."
One thing that cannot be denied is that Spider-Man: Across The Spider-Verse has something, and many people have already spotted that in its opening weekend, which has proven to be record-breaking for Sony Animation.
Related: Spider-Verse Explained: Everything You Need to Know
How does Spider-Man: Across the Spider-Verse make its live-action moments work?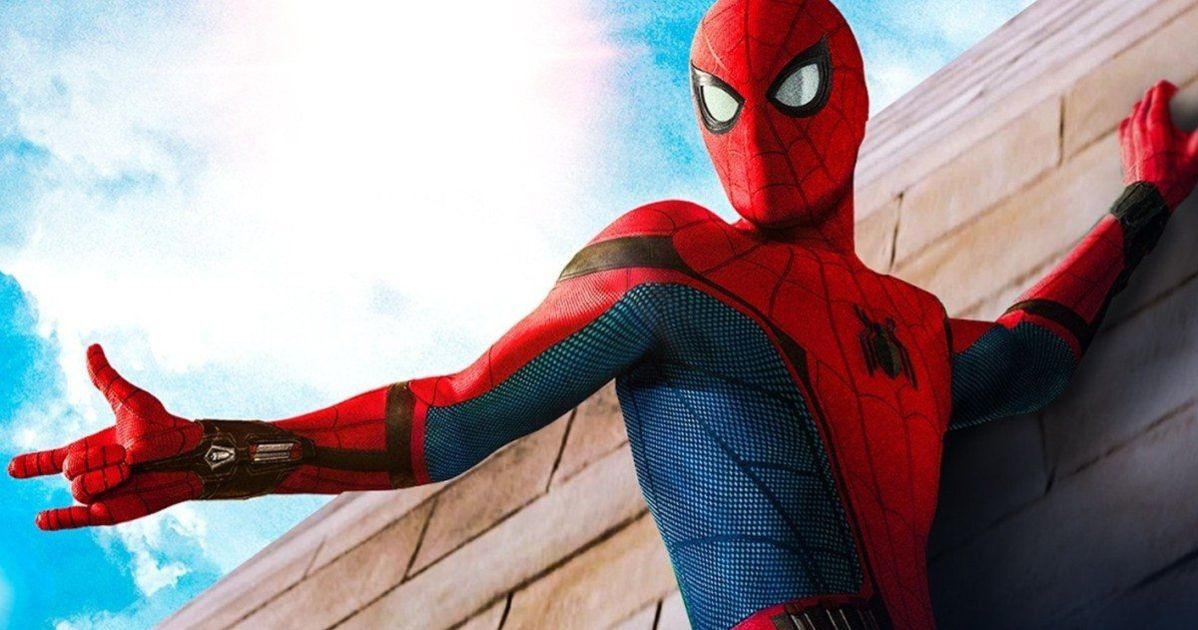 Although Spider-Man: Across the Spider-Verse Since this is an animated film, the use of a few live-action moments adds something special to an already packed film. Alongside Glover's performance, there is also archive footage of some other familiar faces including Tobey Maguire and Andrew Garfield. However, a lot more live-action crossovers were originally planned for the story, but as Powers explained, sometimes less is definitely more.
"There were times when we had big live-action sequences in the film and it just turned into a bad joke. Even we didn't like it anymore. And we just said, 'Okay, enough, let's make sure it's something.' Precise, offering the best value for money and addressing history."
Although 2018 Spider-Man: Into the Spider-Verse was a hit, it was hard to predict how widely praised the sequel would be. Near-perfect reviews, a smashing box-office hit, and a place among this year's blockbuster releases all bode well for the third film. Spider-Man: Beyond the Spider-Versewhich is expected to arrive in 2024.
Can the third film deliver an unprecedented, near-perfect trilogy ending? We'll have to wait and see, but it's hard to think of anything other than another major success for Sony. Let's face it, after their recent Spider-Man-themed live-action movies, they really needed this.