Across the Spider-Verse star Hailee Steinfeld would love to play live-action Spider-Woman
After the success of the animated sequel Spider-Man: Across the Spider-Verseand the recent announcement that Miles Morales will soon be making the leap into live-action, Star Hailee Steinfeld was asked if she would be interested in taking the same step with Gwen Stacy aka Spider-Woman. And she replied that it was the easiest, "Yes!" of her career. In conversation with The Hollywood ReporterSteinfeld was then asked how her performance would change if she ever brought "Spider-Woman" to life.
"This is an interesting question. To answer the second part of your question, I generally thought you were going to make things bigger in animation, but in this movie and with these characters, being grounded, being real, and feeling authentic is very important . There may have been a time when I felt the need to overcompensate because it wasn't live action. It wasn't me who did that. So I felt like I had to get bigger for you to feel it on the other end, but I realized very quickly that it wasn't necessary. With everything that's going on, all the different animation styles, the big role the music plays and the moving score, I just needed to feel as real as possible in the material. So would I recite the lines differently in live action? This is such an interesting thing. I imagine it would feel similar if they came from the same place, but with some physicality it would be inherently different."
Steinfeld went on to reveal which scenes she would like to recreate in live action spider woman movie with which hawk eye The star is hoping for both emotional beats and wild stunts.
"I would love to do the scene between Gwen and her father where she reveals her secret identity. That was the first thing that came to mind, and then, frankly, every scene in this movie where Gwen does something that would require me to do a wild, wild stunt that I wouldn't consider doing anywhere else. "
RELATED: Hailee Steinfeld is on the hunt for the introduction of 'Young Avengers' in the MCU
A Spider-Woman movie is coming "sooner" than expected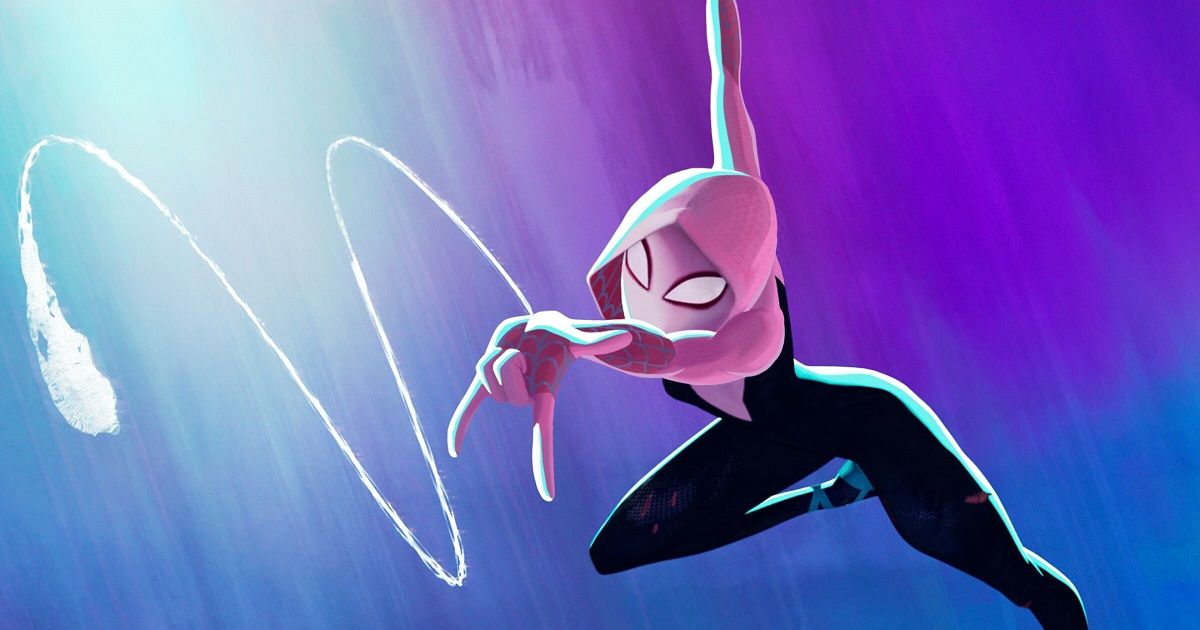 Whisper of a Gwen Stacy spider verse Spinoffs have been floating around since the release of Spider-Man: Across the Spider-Verse back in 2018. And while not much has been revealed just yet, producer Avi Arad recently teased that audiences will see one spider woman Excursion "earlier than expected. I can't tell you yet, but it's coming." While it was believed that the spider woman Project would be a spin-off from spider verse Could we get a live-action shot linked to the Miles Morales film instead? We will see.
At the moment, Gwen Stacy is keeping busy on the big screen in this critically acclaimed box office success Spider-Man: Across the Spider-Verse. Miles Morales begins over a year after the events of the first film and unexpectedly finds himself on a journey through the multiverse to meet his protectors, a group of spider-men called the Spider-Society led by Miguel O'Hara. But when Miles disagrees with Miguel and the Spider society on how to deal with the threat and the heroes clash, our hero faces off against the other Spiders and must redefine what it means to be a hero, so he can save the people he loves most.
Spider-Man: Across the Spider-Verse is in theaters now, with the third release, Spider-Man: Beyond the Spider-VerseRelease is scheduled for March 29, 2024.