Affordable child care policies proposed in a resolution passed by the Austin City Council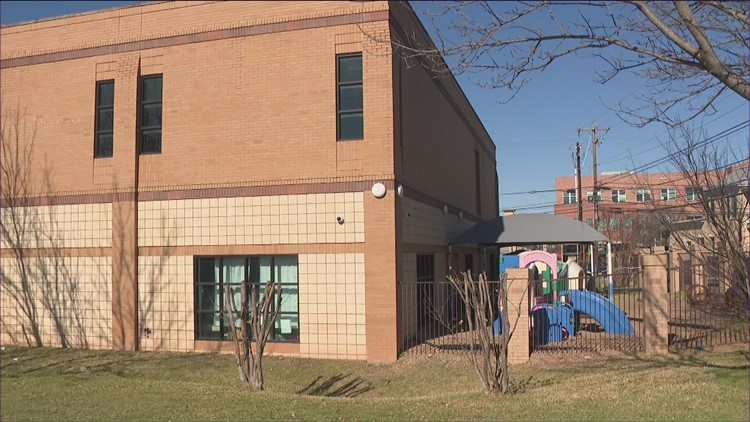 The goal is to create more affordable childcare options for parents and guardians living in Austin.
In addition to relaxing zoning, the resolution provides financial incentives for businesses building or expanding in areas where childcare facilities are limited or non-existent.
During the election campaign — and in a one-on-one interview with KVUE — Mayor Kirk Watson said his first priority is childcare in Austin because he wants families to raise their families here.
Last month, light wheel, a technology platform that connects schools and families, analyzed 469 daycare centers to determine the average monthly childcare cost in Austin. The study found that parents pay an average of $1,100 a month for child care.
Designed by Councilor Vanessa Fuentes (District 2), the newly approved resolution would amend the city's Land Development Code to reduce parking requirements, allow more children in one facility at both commercial and residential daycares, and create a zone classification specifically for child care services, among other changes Postal code.
The decision was adopted with several amendments.
Councilor José Velásquez (District 3) added a change that would prioritize an equitable financial distribution of funding, with a particular focus on childcare deserts. His amendment also included childcare facilities paying minimum or living wages to their employees.
The purpose of the resolution is to provide more affordable childcare options for parents and guardians living in Austin, since childcare costs can vary more depending on the age of the child and the frequency with which the child attends the facility during the week.
https://www.kvue.com/article/news/politics/austin-mayor-and-council/austin-city-council-resolution-affordable-child-care/269-a1c7af57-082a-47f3-95c9-8185c268b003 Affordable child care policies proposed in a resolution passed by the Austin City Council