After 11 years, Matchbox Twenty is back with a new album
If Matchbox Twenty When the band returned to the studio to record their first studio album in eleven years, lead singer Rob Thomas and his bandmates had some conditions.
"We didn't want to chronicle all the downsides of the past few years, especially when there's been so much upside," Thomas told HuffPost. "We didn't want to talk about the isolation. We didn't want to talk about the division. We didn't want to talk about anger."
He continued, "As we speak, there is so much joy and a glimpse of the future." So we started focusing on songs that dealt with that theme. This is the record we wanted to make."
Published last week: "where the light goes"Thomas, guitarist Kyle Cook, drummer and rhythm guitarist Paul Doucette and bassist Brian Yale are both thoughtful and celebratory. The result is a thoughtful collection of songs that doesn't just limit itself to sonic nostalgia, but will nonetheless delight longtime fans of the band.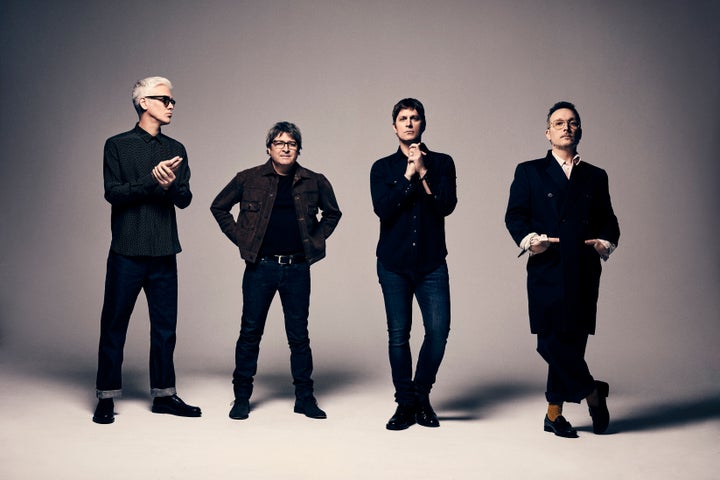 HuffPost caught up with Doucette and Thomas just before Matchbox launched Twenty Slow Dream Tour, which began last month in Vancouver, Canada, and will visit Houston, Nashville, Toronto and other North American cities before concluding on August 6 in Tinley Park, Illinois. The two musicians shared their thoughts on returning to the studio after more than a decade, their current tour and why looking back isn't always a bad thing when it comes to rock music.
Talk to me about the creative genesis of Where the Light Goes, Matchbox Twenty's first new studio album in 11 years.
Paul Doucette: We wanted to tour in 2020 and obviously the COVID-19 pandemic had other plans. 2021 came, still no tour. The year 2022 came and… there was a general feeling that we were letting people down. Before that, there were talks about doing a new song or two. I was busy doing other things, so I thought, "You guys do this and I'll see you on the road."
When our 2022 tour was canceled and [Cook] was like, "Let's make a record." I was like, "Okay, I like that." After we made the final decision, it all came together quickly.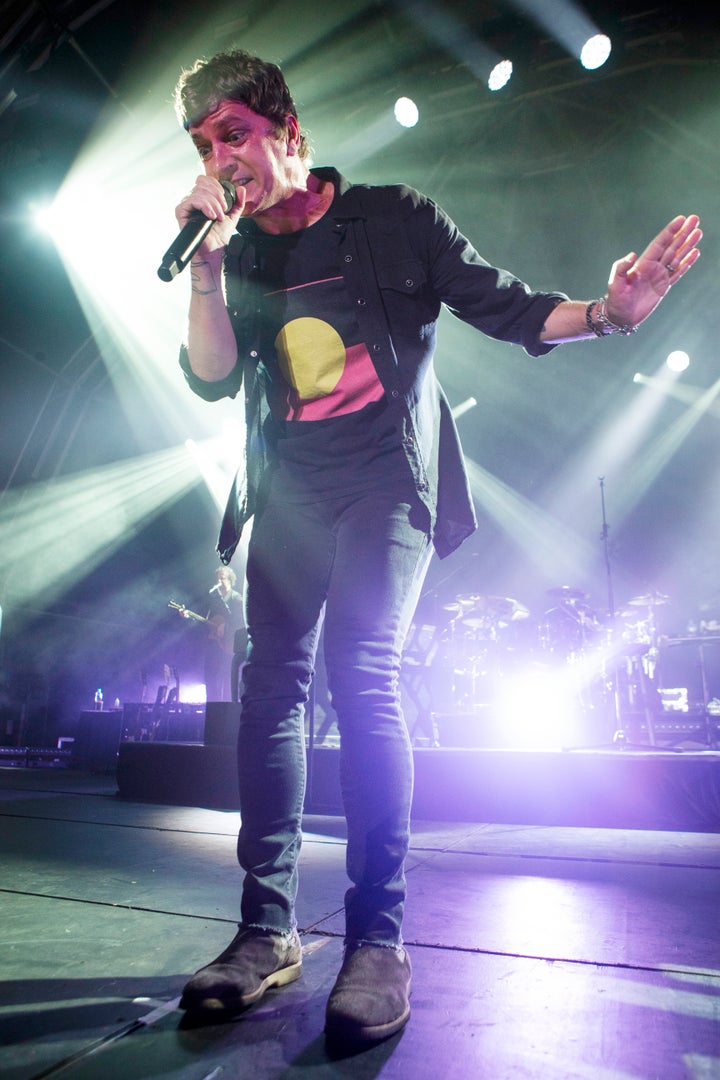 Rob, you have said repeatedly that you have no interest in making a "pandemic album". Why was this distinction important to you?
Rob Thomas: We never intended to make this or that kind of record. But there is enough cynicism in the world right now. There are songs on the album about love, loss and the downside of relationships, but I don't think cynicism has happened for the most part.
When you listen to a 1990s rock band — a '90s alternative rock band, which is what we were when we started — you realize that a lot of what you've done in the past was artificial fears are. At this point you feel like it's real, but when you listen to it again you're like, 'Wow, I wasn't really angry. I felt like I should do that." As we get older, we don't have that in our tank anymore.
Thomas: I can honestly say that there are certain songs from our first record [1996's "Yourself or Someone Like You"] I don't mind if I never hear from you again. But I love playing them every night because the experience of sharing them is different. It's new every night. We are lucky to have it [27 years] Music to draw from. That's a really, really good problem.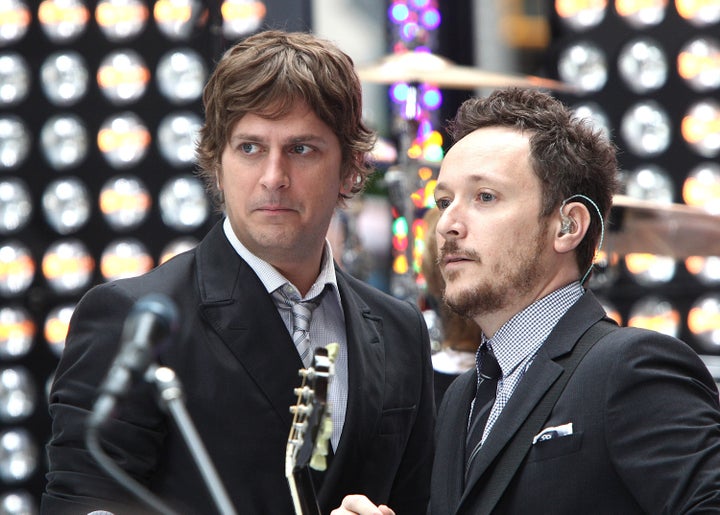 Rob, you've had great success as a solo artist with "Smooth"with Carlos Santana and 2005"Not alone anymore." Your last album, 2019 "Chip Tooth Smile", was an incredible throwback to the 1980s. Do you differentiate between the music you write for yourself as a solo artist and the music you write for Matchbox Twenty?
Thomas: The difference between a solo song and a matchbox song that I write is just that a matchbox song is a song that the guys like. This is the only difference. When I write a song I have to believe in it when I sing it, so as I write I just make a bunch of them and if the guys like them, they end up on a record.
What's more interesting is that Paul wrote four or five songs that I felt this connection to. In 30 years, Paul will be the only person who [has ever written] told me a whole song several times.
douette: There is a song on this album called "Hang on Every Word" that I wrote for my daughter [Mathilda Plum, 18]. And Rob sings it in a way that feels real even to me. That's an amazing superpower. It's a gift to have someone who can take your songs to this level.
Watch Matchbox Twenty's video of "Don't Get Me Wrong" from Where the Light Goes below:
What would you most like to take away from "Where the Light Goes" for the listeners?
douette: I just want people to hear it and feel good about it. I've reached a point in my life where I'm exhausted with anger. I'm exhausted from anger and conflict, so I'm wondering, can we please take a minute?"
If the record can offer even a little bit of that, if the tour can offer that for someone for one night – that's all I want. If we get that then check it out.
Thomas: You have no control over anything other than your motive, intent, purpose, and anything you input. But I really love this record. I'm really proud of this record and can't wait for people to hear it. That's a win in itself.
This interview has been slightly edited and shortened.