AI expert contacts UN officials to learn how to build a global AI regulator
An AI expert said he was consulting with officials from the United Nations and UNESCO on how to create an international agency to regulate artificial intelligence technologies.
"I think the UN, UNESCO and similar organizations have been thinking about this for a long time, and I'm consulting with some people in those organizations," said Gary Marcus, who hosts the AI-focused Humans vs Machines podcast with Gary Marcus.
WATCH: AI EXPERT SAYS HE CONSULTS WITH THE UNITED NATIONS TO CREATE A GLOBAL AI GOVERNING BODY
SEE MORE FOX NEWS DIGITAL ORIGINALS HERE
"A lot of this has to happen behind the scenes because there are a lot of parties to satisfy and balance etc.," said Marcus, who ran the whole thing Uber's AI labs from 2016-2017 and co-author of the book "Rebooting AI: Building Artificial Intelligence We Can Trust". "But I would say that the progress has been really spectacular."
Marcus hopes that an international agency would help curb AI-generated misinformation and other potential risks associated with the rapid advancement of the technology. Criminals could use AI software to "write billions of pieces of misinformation in a single day" or trick people into committing cybercrimes, Marcus recently told Fox News.
The agency he envisions would seek public opinion as part of its decision-making process.
""I think if we're going to build an international organization, it's not just for wealthy and respected people to make decisions for everyone else," the AI ​​author told Fox News. "There must be communication channels to different sectors of society" and around the world."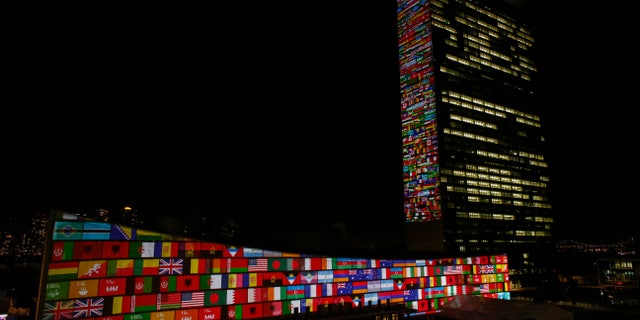 EVERYTHING YOU NEED TO KNOW ABOUT ARTIFICIAL INTELLIGENCE: WHAT IS IT USED FOR?
Marcus said he has received "great interest" from unspecified governments and individuals who "volunteered to help" since he first publicly floated the idea of ​​creating a global body to regulate AI last month.
"I've had many, many people talking to me about this," the cognitive scientist told Fox News.
While he's not sure how an international AI agency would incorporate public feedback, Marcus said he's using Twitter to experiment with the idea.
"We have run and will run a Twitter space where we have received input from the community," he told Fox News.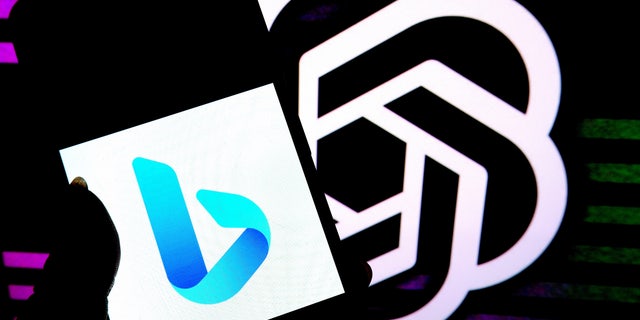 Another challenge: the formation of an AI regulator on a global scale would require significant financial resources.
"We need money," he said. "We probably need some philanthropists to get us started."
"There's still a very long way to go," Marcus told Fox News. "It's a big challenge, but I think the time is right."
CLICK HERE TO GET THE FOX NEWS APP
To view the full interview, click here. To listen to Marcus' podcast, Click here.