Alabama, Arizona and Virginia will issue stimulus checks in November
Three states are issuing additional stimulus checks this month, so residents will need to watch their bank accounts and mailboxes to avoid the check being cashed.
Federal stimulus packages expired more than two years ago, but some states continue to give residents cash in the form of tax refunds or inflation aid.
Taxpayers in Alabama, Arizona and Virginia are expected to benefit from the new payments, but there are certain dates they need to be aware of.
Alabama
In Alabama, taxpayers can expect up to $300 this month.
Individual filers will receive $150, while couples filing jointly will receive a $300 payment.
To meet the stimulus check criteria, you had to file a 2021 state income tax return no later than October 17, 2022.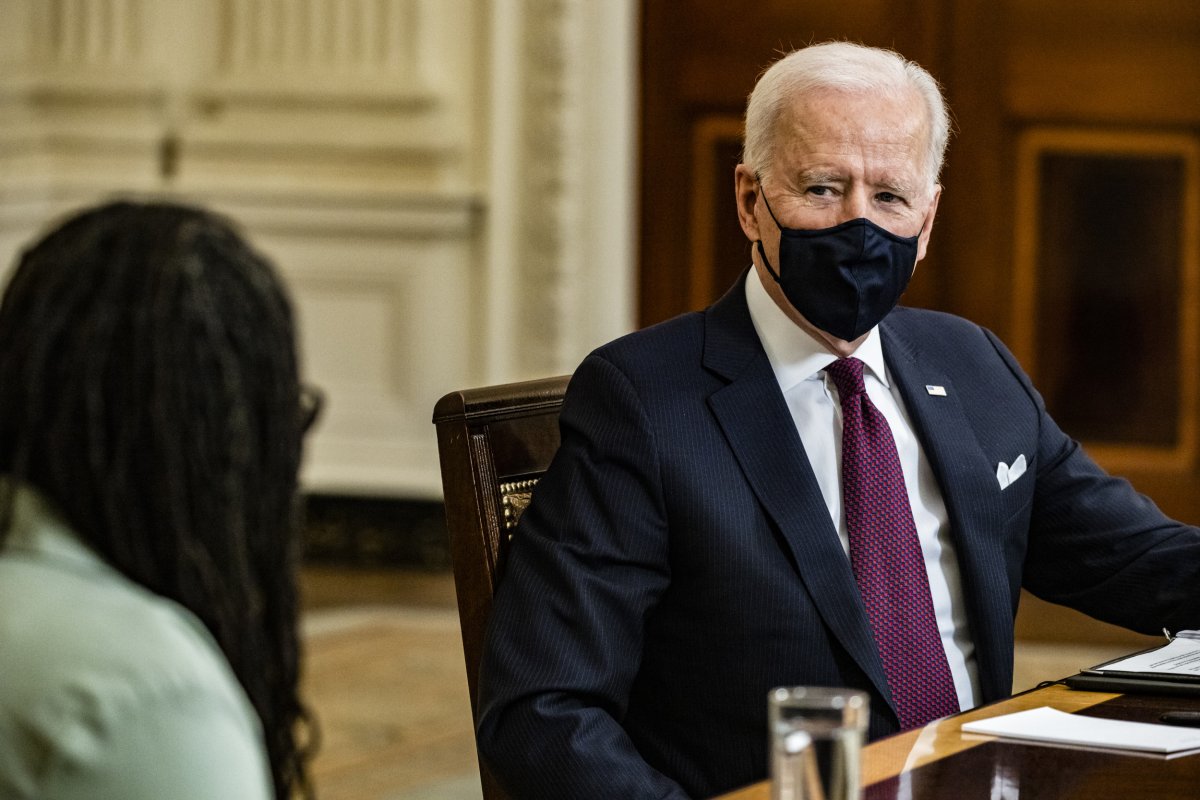 However, there were certain exceptions to the refund.
Anyone who has not filed a tax return or is considered dependent on another taxpayer in 2021 is not eligible.
All checks are scheduled to be issued starting Nov. 30, giving Alabama residents a little less than a month for the money to reach their accounts.
If you selected direct deposit on your tax form, your tax refunds will be deposited directly into your account. Anyone who has decided against direct deposit will receive the money by check.
Alabama is spending a total of $393 million on the refunds, with the checks coming entirely from a $2.8 billion Education Trust Fund surplus. The payments are intended to help residents offset food taxes paid throughout the year.
"Thanks to the work of the Alabama Legislature, we continue to make these smart investments as we pay down debt, increase our savings and give back to working Alabamians through tax refunds," Gov. Kay Ivey said in a statement.
Arizona
Arizona is another state offering a version of an updated stimulus check through tax refunds for residents if they have a dependent listed.
Taxpayers with dependents will receive their tax refund by November 15th. However, the amount may vary depending on how many children or dependents you declare.
For children under 17, the amount is $250 per person, with a cap of $750 for three dependents. For dependents over the age of 18, the payment is reduced to $100 each.
For Arizona residents with children, the rebates are intended to help curb inflation, which is currently near 4 percent. The state estimates that about 750,000 Arizona taxpayers will be eligible for the money after they file their taxes in 2021.
Gov. Katie Hobbs approved the $17.8 billion budget, which called for $260 million to go to residents with dependents who filed state income tax returns for 2019, 2020 or 2021.
If you filed your tax return on time, you can expect the check to be automatically sent to your address or deposited into your bank account via direct deposit.
Virginia
Virginia will also send payments to residents this month if they were taxable in 2022. The checks are expected to be mailed by November 30th.
A tax liability is money owed to the government after deducting tax credits. Under the rebate program, single taxpayers earn $200, while joint taxpayers earn $400.
Payments are expected to be made in the next three weeks.
"We are pleased to announce that tax refund distributions will begin in the coming days," Gov. Glenn Youngkin said in a statement. "As Virginians continue to face inflation and high prices as a direct result of actions taken outside of Washington, DC, these rebates are an important step this holiday season to help Virginians save more of their hard-earned money on gasoline, To store food and essential items."
Overall, Youngkin's administration ensured that Virginians received more than $5 billion in tax relief, he added.
"We remain committed to lowering the cost of living for working families and veterans across Virginia. It's their money, not the government's," Youngkin said.
If you have already filed tax returns, you do not need to do anything else to receive your payment.
Unusual knowledge
Newsweek strives to challenge conventional wisdom and find connections in the search for common ground.
Newsweek strives to challenge conventional wisdom and find connections in the search for common ground.