Amazon CEO says layoffs will continue in 2023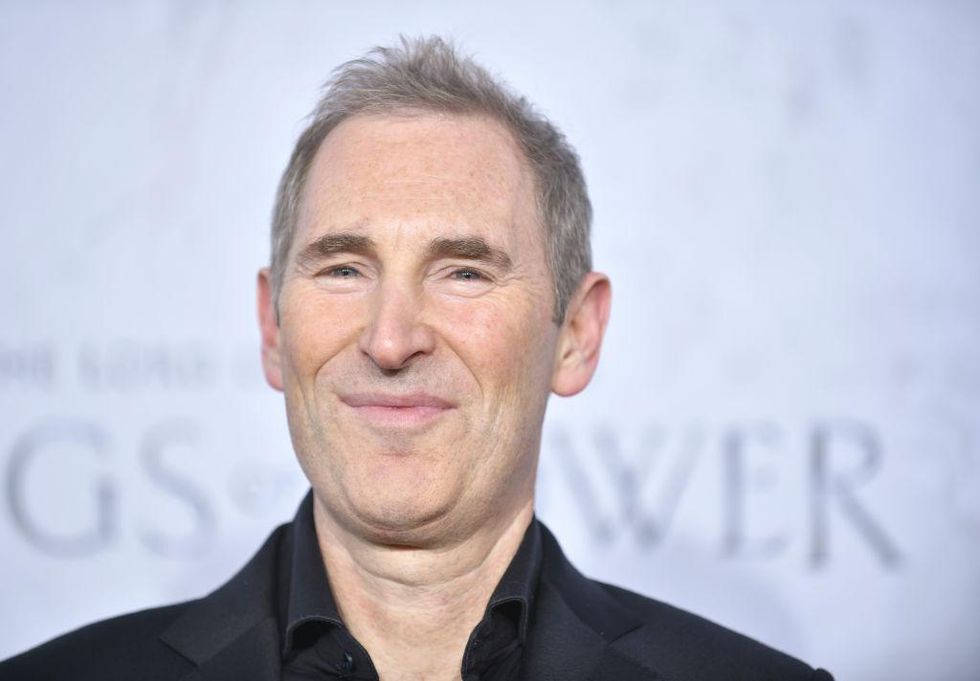 Amazon CEO Andy Jassy said in a a notice told employees on Thursday that the company is cutting jobs and that the downsizing will continue into next year.
Jassy said the company is in the midst of an annual review, which was more difficult this year.
"This year's review is more difficult as the economy continues to struggle and we have been hiring rapidly in recent years," he explained.
"Yesterday we shared the difficult decision to eliminate a number of positions in our Devices and Books businesses, and also announced a voluntary reduction offer for some employees in our People, Experience, and Technology (PXT) organization The New Year, which means there will be further role cuts as leaders continue to make adjustments. These decisions will be communicated to affected employees and organizations in early 2023. We haven't decided exactly how many other roles will be impacted (we know there will be cuts across our stores and PXT organizations), but each leader will share with their respective teams once we've finalized the details," he said Jassy in the note.
Jassy, ​​who took on the CEO role last year, said it has been the most difficult experience since she took charge of the organization.
"I've been in this role for about a year and a half now and without a doubt this is the toughest decision we've made in that time (and we've had to make some very tough decisions in the last few years, especially during the heart of the pandemic)," he wrote. "We are working to support those affected and are trying to help them find new roles in teams that have needs; and where this is not possible, we offer packages that include separation allowances, transitional allowances and external job placement assistance."
https://www.theblaze.com/news/amazon-ceo-layoffs-continue-2023 Amazon CEO says layoffs will continue in 2023