American depression rates hit all-time high: survey
According to a new survey, lifetime and current depression rates for Americans are at all-time highs this year.
The rate of Americans who say they have been depressed at some point in their life is 29% this year, according to a Gallup poll released Wednesday. The reported number of currently depressed is 18%. Both numbers mark an all-time high in Gallup polling data.
DWAYNE JOHNSON opens up on battling depression: 'I didn't know what it was'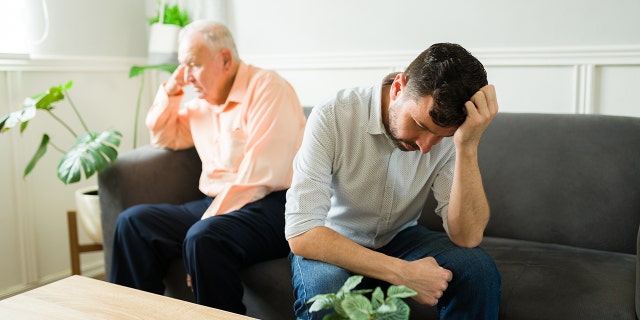 The trend in depression rates tracked by Gallup shows a significant increase since the pandemic. The lifetime depression rate was 21.6% in 2019 and rose to 28.6% in 2021. The current depression rate has steadily increased from 12.5% ​​in 2019 to the current rate of 17.8%.
US teens are making fewer emergency mental health visits as the pandemic abates, CDC says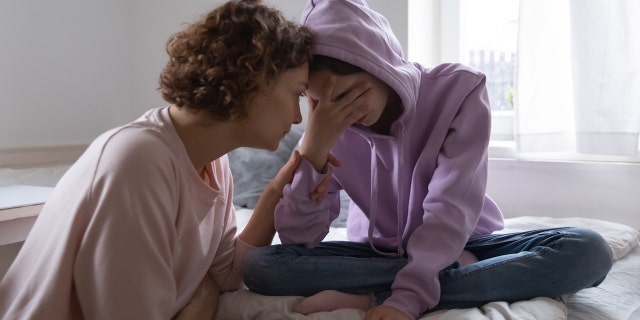 At 36.7%, women have a significantly higher degree of lifelong depression than men at 20.4%.
The highest current rate of depression in any age group is 24.6% in adults aged 18-29. This means a sharp increase from just 13% in 2017.
Study shows heavy marijuana use linked to schizophrenia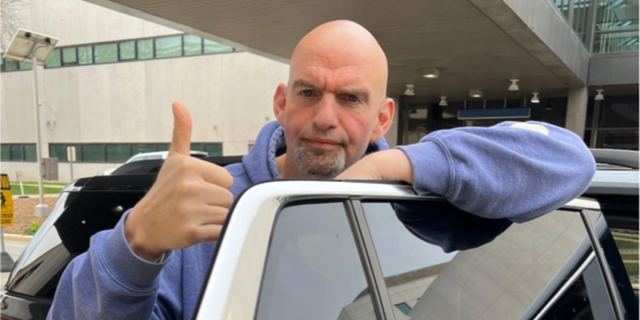 The lifetime rate of depression in Black and Hispanic adults has increased significantly in recent years as it exceeds rates in white adults. The depression rate among Black adults increased from 20.1% in 2017 to 34.4% in 2023, while the depression rate among Hispanics increased from 18.4% to 31.3% and among whites from 22.3% to 29% .