An 11-year-old girl survives a house fire set by her father that killed her mother and siblings: police
An 11-year-old girl is the sole survivor of a Seattle house fire that killed her mother, two siblings and father. Police said the father barricaded the family inside and set the fire.
Lulu Ragusa escaped by jumping out the window and running for help, her aunt wrote on GoFundMe.
The girl "always put her family first" and "took on a protective but caring role" towards her siblings, wrote Adrea Sloniker. "So I'm not entirely surprised that she jumped out of a window from a height of 16 feet to help others survive. She thought she was going back to save her brother and sister after calling for help."
But her siblings, four-month-old Valentina Ragusa and Sebastiano "Seby" Ragusa, 7, died at their home in the Wallingford neighborhood along with their mother Lana Stewart, 40, and Rosie, the family dog.
4-YEAR-OLD TWINS SHOOT TO HOOD IN TOY CHEST: 'THIR SOULS WERE TOO PERFECT,' MOTHER SAYS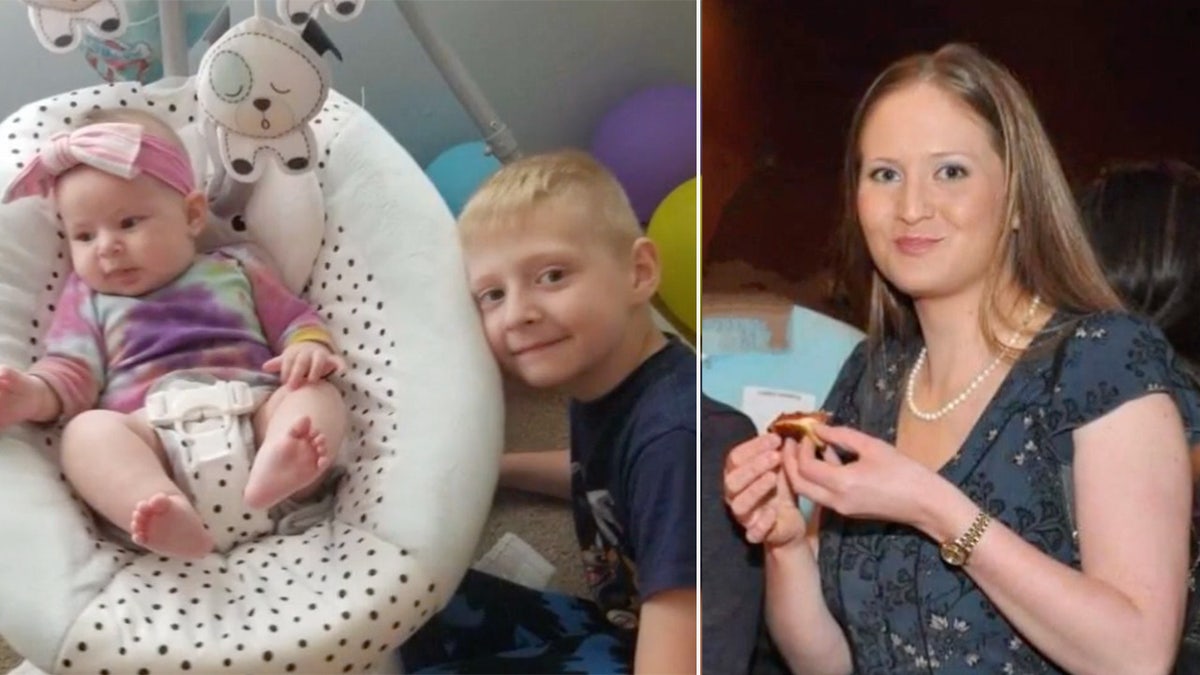 Stewart died of "multiple sharp force injuries" while her children died of smoke inhalation, the King County Medical Examiner's Office told Fox News Digital. The three deaths were murders.
The children's father, Salvatore Ragusa, also died of smoke inhalation, but his death was ruled a suicide.
The GoFundMe campaign had raised $41,981 as of Friday afternoon, and the money will be used to fund Lulu's recovery and education. She is adopted by a family member.
Sloniker said her sister and children endured years of abuse at the hands of their mentally ill father.
"Over the years we have known Sal, he has grown from a loving father to someone no one ever imagined," she wrote in a statement on Facebook. "What started as a slow mental spiral suddenly spiraled out of control before Sal was ready to seek professional help again."
MASKED SUSPECTS IN SEATTLE TASE, robbers at gunpoint outside house, video screenings
Salvatore, who she wrote suffered from schizophrenia, lived in paranoia, believing he was being spied on and the family's phones were being tapped.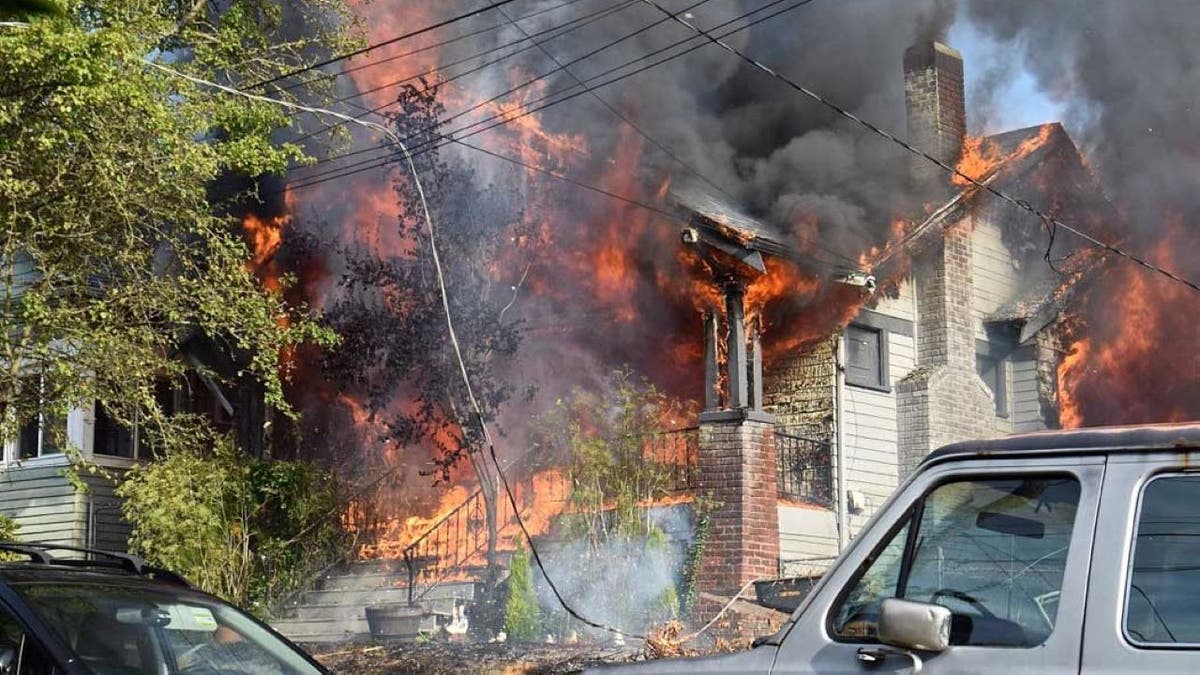 "At times, Lana and the children had to endure lies, manipulation, insecurity and forced isolation," the statement said, adding that Lana often managed to calm Salvatore's delusions, but at great emotional cost. Lana knew she had to leave Salvatore but hadn't yet "gathered the strength," her sister wrote.
Salvatore was charged in 2019 with setting fire to Lana's apartment and threatening suicide. FOX13 reported.
In a recent family photo, Lana is seen holding her toddler in her arms while her older children play with Rosie in the garden.
"One of her favorite things in life was being a mother," Sloniker said of her murdered sister.
Lulu had a special bond with Sebastiano, who "loved to laugh and be silly."
SEATTLE begins hiring unarmed "ALTERNATE RESPONSE TEAMS" to respond to emergency calls
"His wild little spirit will be especially missed by Lulu as she was happiest at his side," she wrote. "Baby Valentina was a bright spot from the start."
Lulu loved making her little sister giggle and helped teach her to crawl, she wrote.
Despite the family's loss, Lulu will be fine, her aunt wrote.
CLICK TO GET THE FOX NEWS APP
"We want everyone to know that Lulu can live her life to the fullest, even though this was an extremely tragic situation," she wrote.