Another Anheuser-Busch sales crater, but signs show executives heard customers loud and clear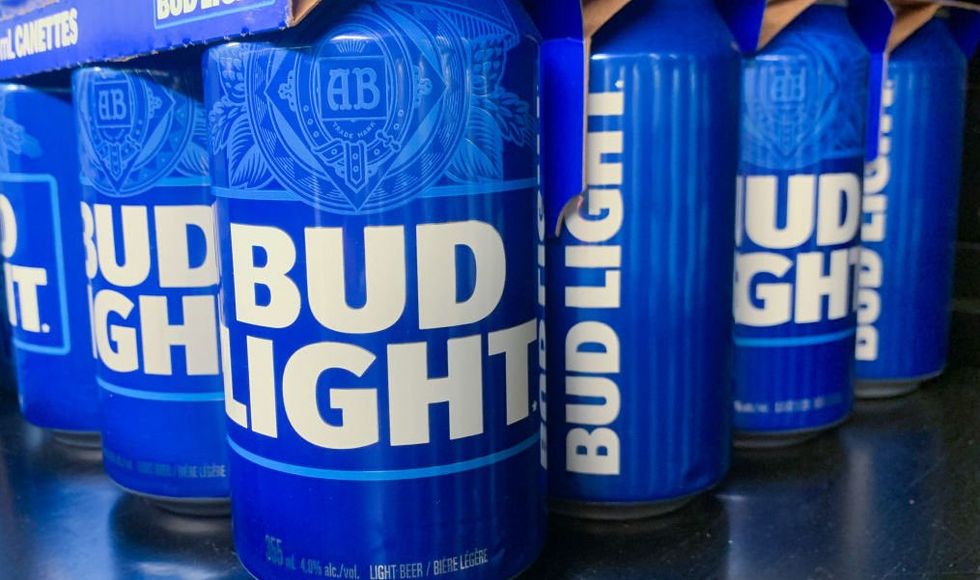 Anheuser-Busch InBev's American sales slumped in the third quarter. The company announced this on Tuesdayfurther evidence that American consumers managed to boycott the company for sponsoring transgender influencer Dylan Mulvaney.
Globally, Anheuser-Busch InBev reported generally positive sales and earnings figures for the third quarter, measuring metrics from July to September. However, these figures were "partially offset" by a 17% decline in US sales over the same period and a massive 13.5% decline in sales. Overall, there was a 29.3% decline in adjusted US profits.
Executives attributed the decline in sales "primarily to the volume decline of Bud Light."
The dismal U.S. numbers mark the second quarter in a row that U.S. sales and revenues fell after the boycott began in April. But there are signs that things could be changing for Anheuser-Busch InBev.
AB InBev CEO Michel Doukeris told analysts on a call that the company's research shows that 40% of customers who have stopped drinking Bud Light are willing to give the brand a second chance, according to CNN reported.
"This gives us some reassurance that we are moving in the right direction," he said, according to CNN. "We have a good overview of what we need to do and how to proceed."
Specifically, Doukeris said the company's executives understand that customers want the company to "focus on beer" because they want "beer without debate."
Doukeris' admission is good news.
First, it shows that consumers still have the power over their wallets because Anheuser-Busch InBev is still reeling from the boycott six months later. Bud Light drinkers were angry and made their voices heard loud and clear. Second, it shows that Anheuser-Busch InBev. executives listen to their customers.
They want your business and seem willing to do anything to win it back.
Do you like Blaze News? Bypass the censorship, sign up for our newsletter and get stories like this delivered straight to your inbox. Login here!