Ant-Man wasn't the only Marvel film Edgar Wright politely turned down
Everyone knows that Edgar Wright spent years developing the Marvel Cinematic Universe Ant-man before exiting due to creative differences, although he continued in the role of story credit and executive producer and his fingerprints remained visible on more than a few aspects of the final product.
The filmmaker famously said that he wanted to make a Marvel film, but Marvel didn't want to make an Edgar Wright film, although it's entirely possible that the tune has changed somewhat on the studio's part as it has become increasingly more cooperative with its backers is. talent for the camera, at least to some extent.
What is certainly less known is the long time X Men Veteran Simon Kingberg – who wrote and produced several installments of the mutant saga before unfortunately directing Dark Phoenix – revealed to Slash film that he had always pursued Wright.
"He's one of my favorite directors of all time and one of my favorite people, just a really great guy. Obviously a movie buff… I've been following Edgar X Men Films. I literally hunted him for all sorts of reasons. We talked about every film."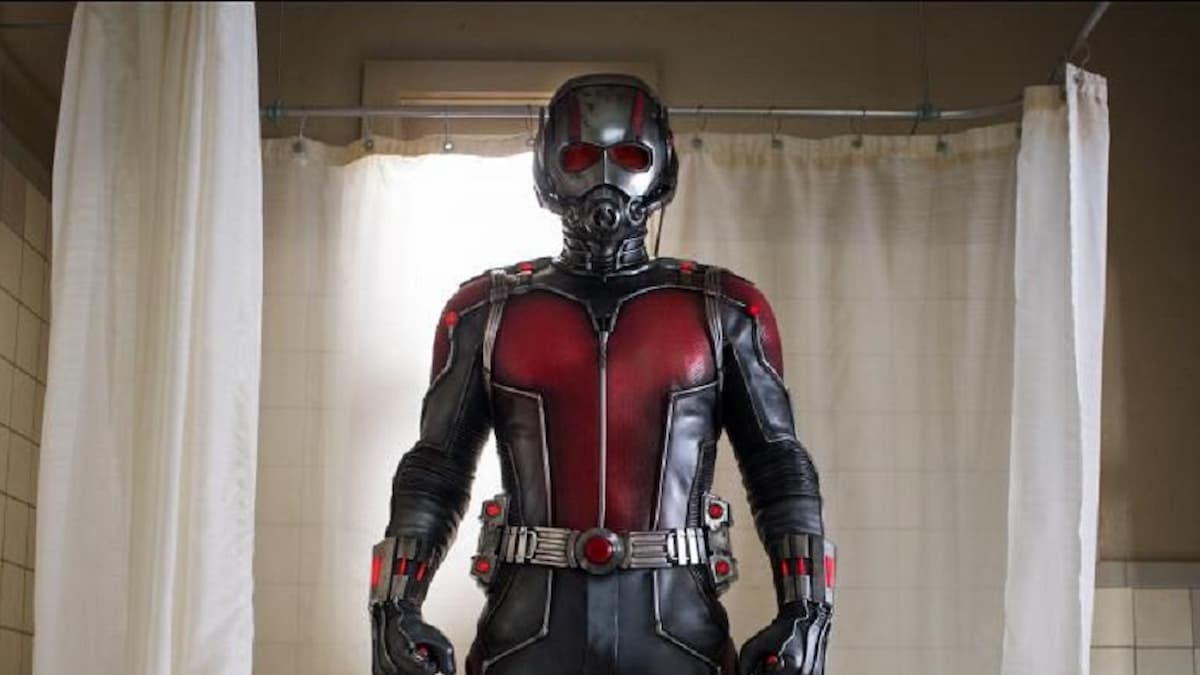 While Kinberg didn't name any names, the outlet reached out to Wright for comment and he revealed that the title in question is cursed gambit.
"Gambit wasn't a character I knew too well. It came out after my time reading Marvel – around 1985-1990 or so. [He] wasn't one I knew much about and hadn't really read as a kid, so it felt like it was someone else's dream gig. Maybe it means more to the people who saw this [animated] show? Which, again, was after my time."
Rupert Wyatt, Doug Liman and Gore Verbinski couldn't make it – much to the chagrin of star and producer Channing Tatum – but hearing that Wright was contacted adds another intriguing "what if?" to the annals of superhero history.