AOC video PROVES she supports terrorist organizations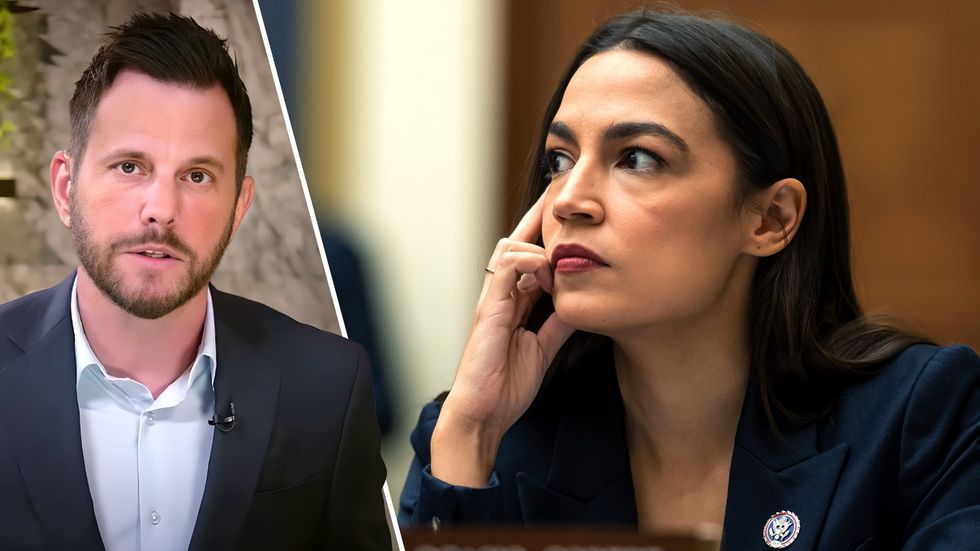 AOC, Ilhan Omar and Rashida Tlaib, among others, head what Dave Rubin calls the "Hamas Caucus."
They are "people who have no sense of what history is, what reality is or what they would do if their family was beheaded or their child was burned," says Dave disgusted.
And if you need proof, AOC's latest video is for you.
"Our responsibility lies in the stability and security of the region. That means being able to support Israel in its defense capabilities in this context, but it also means that the United States has a responsibility to ensure respect for human rights, to prevent the ethnic cleansing of Palestinians, and to ensure that horrors do not occur "This is not done in the name of the victims, who do not want their tragedy to be used as a justification for further violence and injustice," she ranted ignorantly.
Who would have thought that AOC could read the minds of dead Israelis who were mercilessly killed in a fight they did not ask for?
Keep in mind that "she didn't call for the release of the American hostages" and "basically didn't say anything other than a little lip service about the dead Israelis," says Dave.
"Their biggest concern is the responsibility that America will do something about the Palestinians," he continues.
Want more from Dave Rubin?
To enjoy more honest conversations, free expression, and big ideas with Dave Rubin, Subscribe to BlazeTV – the largest cross-platform network of voices who love America, defend the Constitution, and live the American Dream.