APD: Pedestrian dies after being hit by multiple cars on I-35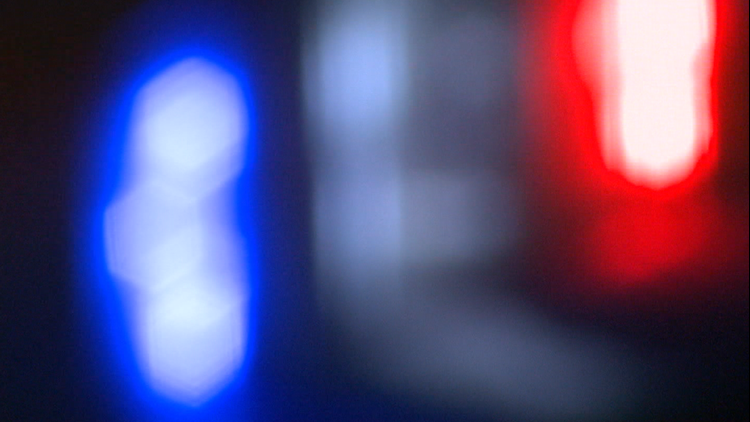 Police said everyone involved cooperated.
AUSTIN, Texas — A pedestrian is dead after being hit by multiple cars on I-35 in Austin Saturday afternoon.
According to the Austin Police DepartmentThe car-pedestrian crash occurred just after 5:30 p.m. on southbound I-35 near 51st Street.
Police said the pedestrian was hit by several cars, although it is not clear at this time how the incident unfolded. Everyone involved reportedly cooperated with the police.
Southbound I-35 was closed for the next several hours as police worked at the scene. The Texas Department of Transportation tweeted that Traffic was diverted to the service road.
Victim services were also on site. The investigations are ongoing.
Further information was not immediately available.
https://www.kvue.com/article/news/local/austin-police-fatal-auto-ped-crash-i-35-51-street/269-f0363d21-2663-4b03-a5a6-e8c0b90a5e0c APD: Pedestrian dies after being hit by multiple cars on I-35