APStylebook deletes "the French" tweet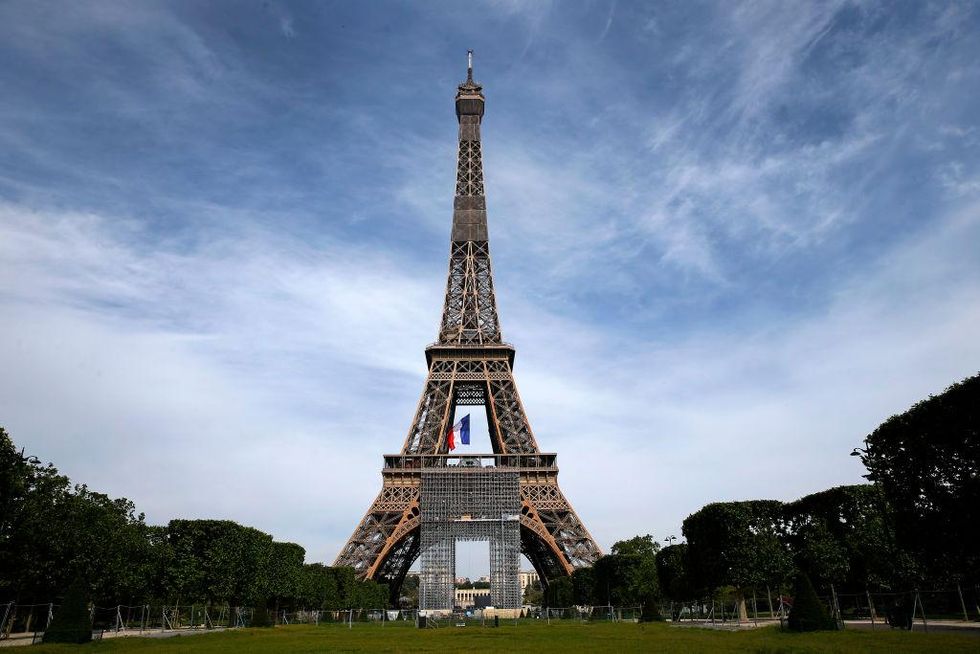 The Associated Press Stylebook Twitter account deleted a tweet that used the term "the French."
The post suggested that authors avoid using "the" before words that describe groups of people and discouraged phrases like "the French."
"We recommend avoiding generic and often dehumanizing labels such as 'poor', 'insane', 'French', 'disabled', 'university graduate'. Use phrases like 'people with mental illness' instead. And only use those descriptions when they're clearly relevant," read the now-deleted post.
But the Associated Press has said that it was inappropriate to include the phrase "the French" — ironically, while issuing the mea culpa, the AP still included the supposedly unacceptable phrase: "The use of 'the French' in this tweet from @AP was inappropriate and inadvertently caused offense. An updated tweet is forthcoming."
"We deleted a previous tweet for an inappropriate reference to French. We didn't mean to offend," according to the APStylebook account tweeted. "Writing French, French nationals, etc. is good. But 'the' terms for each people can sound dehumanizing, implying a monolith rather than distinct individuals."
The now-deleted post caught the attention of the French Embassy in the US, which sent a screenshot of it typing "Embassy of the French in the US" into the name form in its Twitter profile edit box.
Wealthy business tycoon Elon Musk wrote"Then why do you call yourself 'The Associated Press'?"
"I agree, these days we should probably call people with mental illness 'the college graduates' instead," Ben Shapiro said tweeted.
"The AP has declared the word 'the' offensive. I thought for a second this was a @TheBabylonBee story — and I direct The Babylon Bee," said Kyle Mann, editor-in-chief of the satirical website tweeted.
Like Blaze News? Bypass censorship, sign up for our newsletters and get stories like this straight to your inbox. Sign up here!
https://www.theblaze.com/news/apstylebook-deletes-tweet-the-french APStylebook deletes "the French" tweet