Arizona police officer murdered after routine traffic stop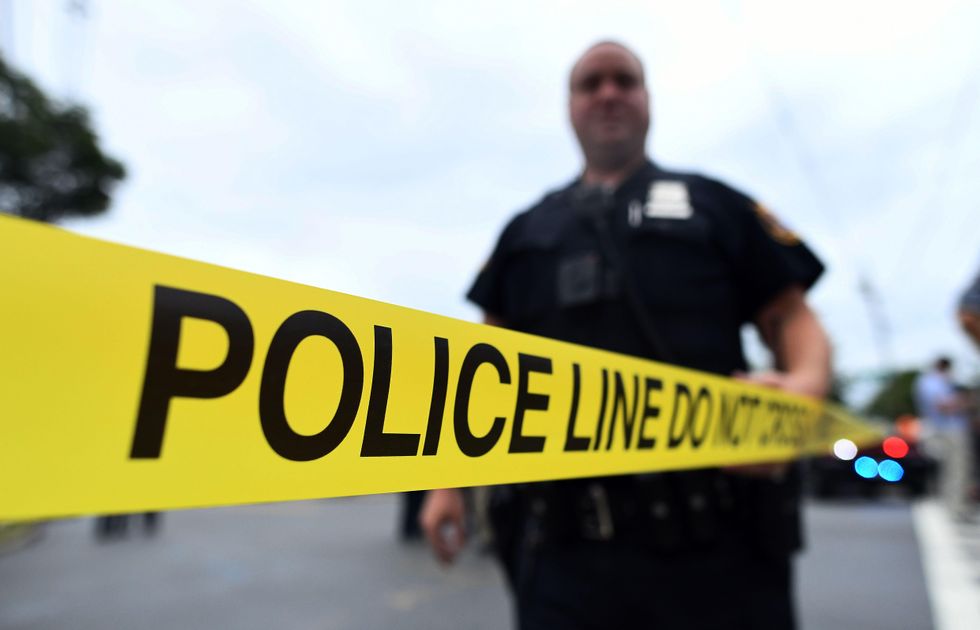 An Arizona police officer is dead after a suspect fatally shot him during a routine traffic stop.
what are the details
According to a Friday report by the daily callerWhite Mountain Apache Police Officer Adrian Lopez, 35, was about to stop a vehicle in Whiteriver when an altercation broke out between the officer and the suspect, who was later identified as 25-year-old Kevin Dwight Nashio of Whiteriver.
In a statement, the Navajo County Sheriff's Office said the officer was fatally shot during the altercation.
"The suspect took the officer's police vehicle and fled the scene," the statement said. Responding officers then allegedly chased the suspect to "very remote areas of the Fort Apache Indian Reservation in the Hawley Lake area," where officers cornered him and a shootout ensued.
During the crossfire, a second officer – identified as 29-year-old Sergeant Lonnie Thompson – was shot and the suspect was mortally wounded. The officer was taken to a nearby hospital for treatment.
In a statement regarding the disturbing incident, Sheriff David Clouse said, "The Navajo County Sheriff's Office would like to express our deepest sympathy for the loss of the White Mountain Apache Police Officer and the injured police officer serving in his community today.
In a statement, the White Mountain Apache Tribe said: "The tribe is indebted to our Police Department and Emergency Medical Services for their prompt and courageous response, and grateful for the assistance from our neighboring jurisdictions. Our prayers are with the families of the officers involved tonight and with all of our first responders."
ABC News reported that the Federal Bureau of Investigation will lead the investigation into the shootings.
FBI spokesman Kevin Smith told ABC News that no additional information about the shootings was available at the time of publication.
https://www.theblaze.com/news/arizona-police-officer-murdered Arizona police officer murdered after routine traffic stop