As the lawsuit against West Virginia rages on, the Supreme Court sides with a transgender middle school girl. Alito and Thomas disagree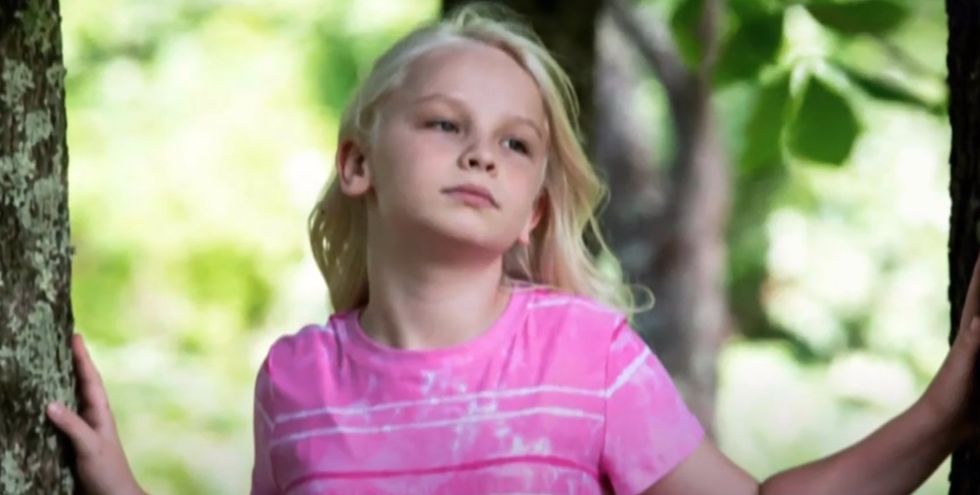 The Supreme Court page with a middle school transgender girl on Thursday v. West Virginia to allow the teen to participate in girls' sports while the transgender law suit continued.
Conservative Justices Thomas Alito and Clarence Thomas expressed what he described as a "lukewarm" dissent.
The lawsuit was filed on behalf of 12-year-old Becky Pepper-Jackson, a transgender girl who has been living as a girl since fourth grade. Lawyers argued that Pepper-Jackson was welcomed by coaches and other members of the girls' track teams.
A judge had previously ruled that the Save Women's Sports Act was lawful because of the inherent differences between men and women.
"While some women may be able to outperform some men, it is generally accepted that men, on average, outperform women because of physical differences between the sexes," wrote Joseph R. Goodwin, a federal district court judge.
"This is not an exaggerated generalization, but a general principle that realistically reflects the average physical differences between the sexes," he added.
The ACLU and other litigants had obtained an interim order from the Fourth Circuit Court of Appeals to drop the law while the Court of Appeals considered the case. This prompted the West Virginia Attorney General to seek emergency relief from the Supreme Court.
On Thursday, it rejected that request.
"Among other things, the enforcement of the law in question should not be prohibited without reason by the federal courts," Judge Alito argued in his dissent.
The Associated Press reported that Pepper-Jackson "regularly" finishes last in track and field events, apparently to argue that the male-born teenager would not compete unfairly with those born as females.
Here is more about the Supreme Court ruling:
The Supreme Court rejects West Virginia's efforts to ban transgender students from girls' sportswww.youtube.com
Like Blaze News? Bypass censorship, sign up for our newsletters and get stories like this straight to your inbox. Login here!