Ashton Kutcher and Mila Kunis apologize for the "pain" their letters in support of Danny Masterson caused
Ashton Kutcher and Mila Kunis publicly apologized for letters of support they sent on behalf of Danny Masterson to the judge presiding over his sexual assault trial last Thursday before his sentencing.
The 45-year-old actor and 40-year-old actress, who have been married since 2015, starred alongside 47-year-old Masterson in the hit sitcom "That 70s Show" from 1998 to 2006.
On Saturday, the two appeared in a joint video shared on Kutcher's Instagram page.
"We recognize the pain caused by the character letters we wrote on behalf of Danny Masterson," Kutcher said while sitting next to his wife.
DANNY MASTERSON SUPPORTED BY ASHTON KUTCHER, MILA KUNIS IN LETTERS TO JUDGE IN RAPE CASE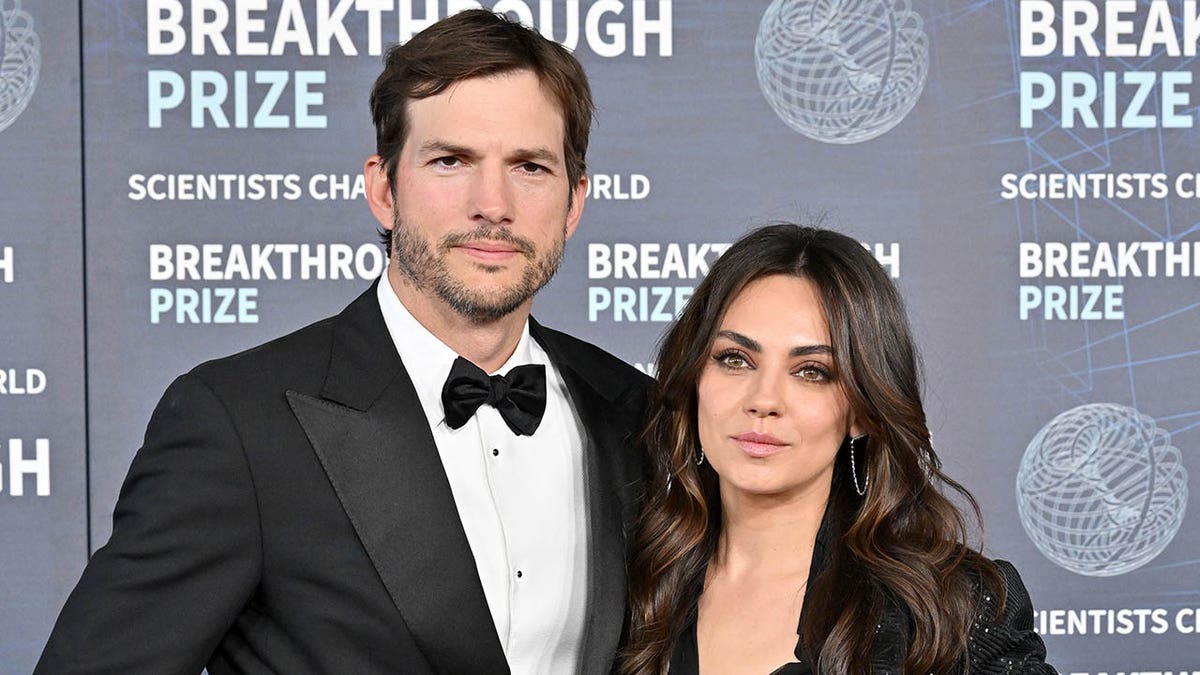 "We support victims. We have done this in the past through our work and will continue to do so in the future," Kunis added.
"A few months ago, Danny's family reached out to us and asked us to write character letters to represent the person we knew for 25 years so the judge could fully consider that when sentencing," Kutcher said.
"The letters were not written to question the legitimacy of the justice system or the validity of the jury's decision," Kunis said.
"They were intended for the judge to read and not to undermine the victims' statements or re-traumatize them in any way," Kutcher added. "We would never want to do that and we are sorry if that happened."
"Our condolences go out to every single person who has ever been a victim of sexual assault, sexual abuse or rape," Kunis said at the end of the video.
In addition to Kunis and Kutcher, nearly 50 other people wrote letters to Los Angeles Superior Court Judge Charlaine F. Olmedo on Masterson's behalf, including Masterson's wife Bijou Phillps and "That 70s Show" co-stars Debra Jo Rupp and Kurtwood Smith.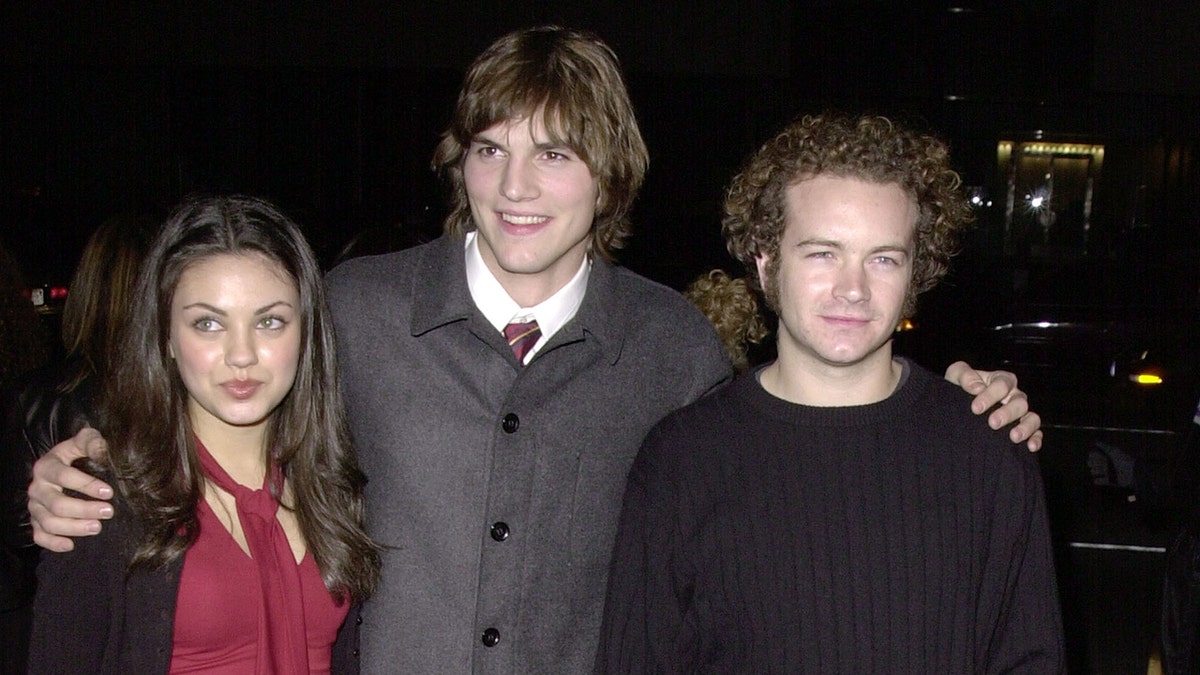 In an excerpt from Kutcher's letter, obtained by Fox News Digital, he described Masterson as a "role model."
"Danny takes his job seriously. He is kind, polite and hardworking," Kutcher wrote. "He treated everyone, from the drivers to the teamsters to the actors to the caterers, as equals. As a role model, Danny was consistently an outstanding one."
CLICK HERE TO SIGN UP FOR THE ENTERTAINMENT NEWSLETTER
In an excerpt from her letter, Kunis noted that Masterson had become a "prominent older brother figure" to her during their friendship.
Kunis wrote that she would "would wholeheartedly vouch for Danny Masterson's extraordinary character and the tremendous positive influence he had on me and those around him."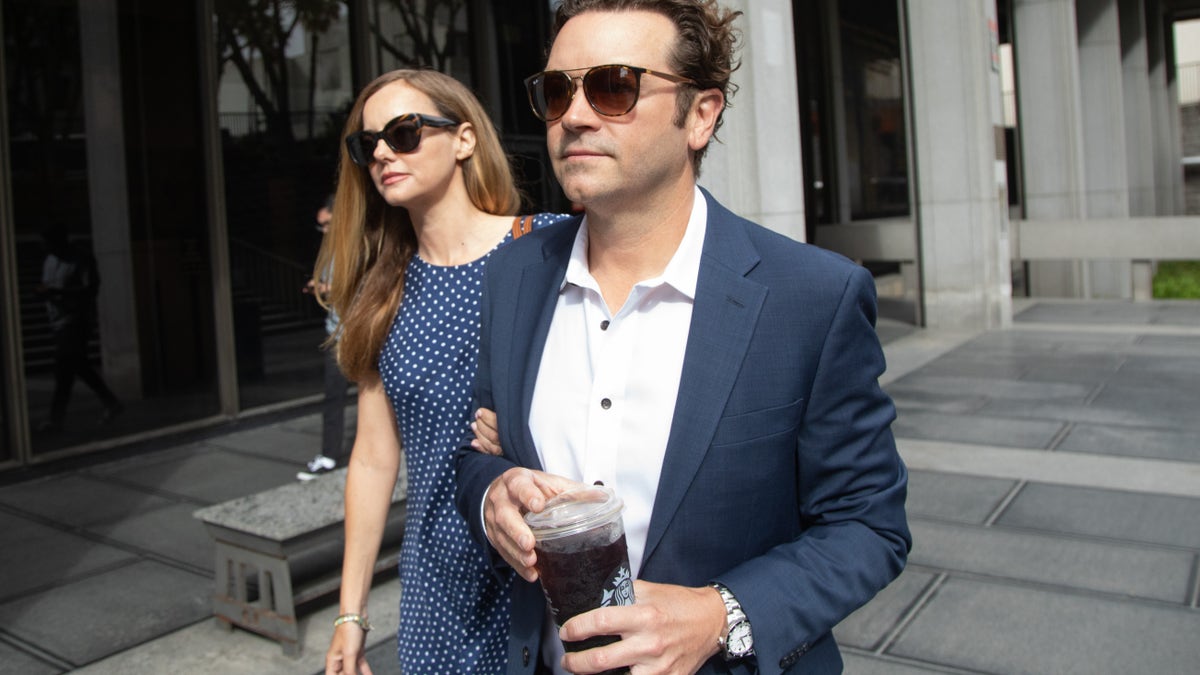 Masterson was sentenced to 30 years to life in prison after being convicted of two counts of rape. He is being held at the Los Angeles County Sheriff's Central Jail pending transfer to a state prison in California.
The department confirmed to Fox News Digital on Friday that the actor is checked every 30 minutes.
CLICK HERE TO GET THE FOX NEWS APP
After the verdict was announced, Masterson's legal team told reporters that the actor planned to appeal the court decision.
Fox News Digital's Lauryn Overhultz and Tracy Wright contributed to this report.