At least two dead, others trapped after explosion Levels House: reports
A house explosion that brought down nearly a block killed two people, trapped three and injured others in a Pennsylvania town outside of Philadelphia.
Local media reports that firefighters were responding to the blaze in a Pottstown residential area, where residents reported hearing a loud explosion before seeing the flames.
Todd Stieritz, public affairs coordinator for the Montgomery County Department of Public Safety, confirmed the number of people killed and trapped to the local NBC affiliate.
The cause of the explosion and the events leading up to it are unclear.
Montgomery County officials told the Philadelphia CBS affiliate they believe a gas explosion was the cause. The fire brigade responded with two fire alarms.
Photos taken by Evan Brandt of The Mercury show the immediate aftermath of the explosion that completely reduced a house to rubble and damaged others nearby. Brandt reported that he smelled neither gas nor smoke.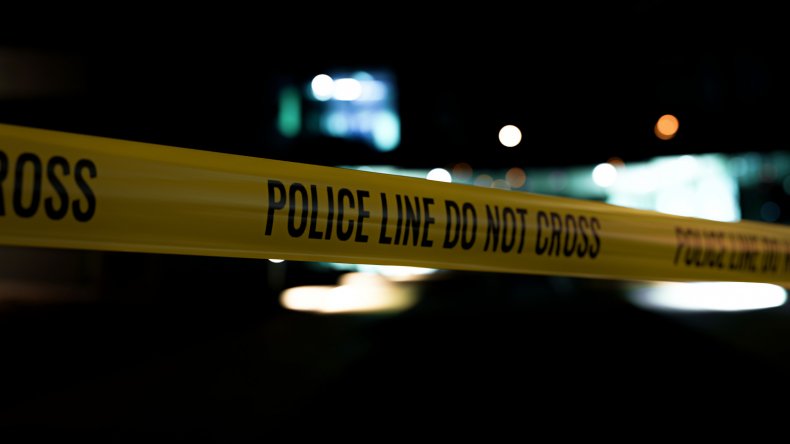 This is a breaking story and will be updated.
https://www.newsweek.com/least-two-dead-others-trapped-after-explosion-levels-house-reports-1710671 At least two dead, others trapped after explosion Levels House: reports