ATCEMS reports 'critical incident' at Ascension Seton Northwest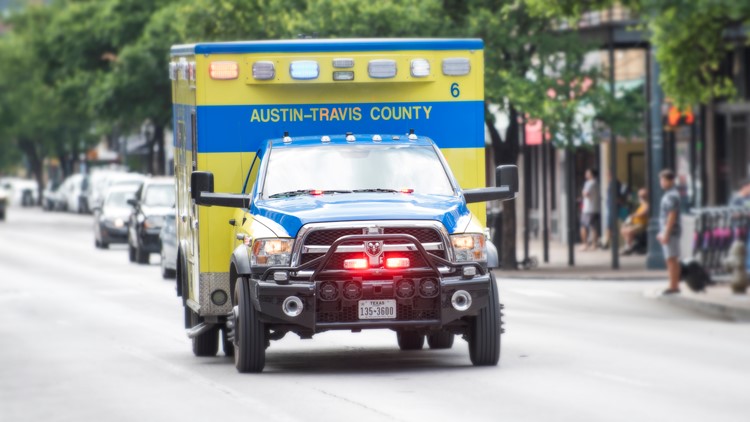 ATCEMS first reported the incident at around 12:53 p.m. At that time, five ambulances, five commanders and several individual task forces were on site.
As of 1:45 p.m., ATCEMS reports that no patients have been located, treated, or transported from the scene.
That Austin Police Department confirmed it was also answering, and explained that the "shots fired" call came in at around 12:25 p.m. Police said the hospital was locked down as a precaution.
Officials are asking the public to avoid the area at this time.
This is an evolving story. Check for updates again.
https://www.kvue.com/article/news/local/atcems-reports-critical-incident-at-ascension-seton-northwest/269-577c287a-55e4-4072-9877-1ee21f5ea2ca ATCEMS reports 'critical incident' at Ascension Seton Northwest