Austin Energy will vote on raising interest rates next month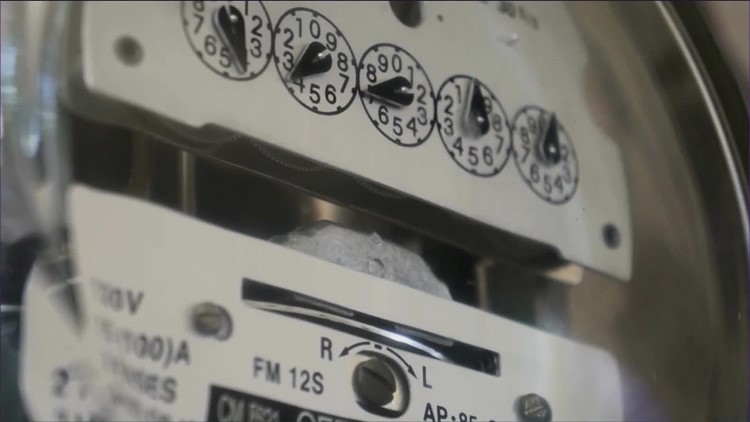 AUSTIN, Texas – Electric bills could soon rise even higher in Austin.
On Tuesday, the City Council held a public hearing on potential rate hikes Austin energy Customers.
Nothing is set in stone yet, but the Austin Electricity Supply Commission recommends that any increase in the base rate for customer service be capped at no more than 20%.
The city council opened its ears to the public, with some saying a rate hike would disproportionately hit poorer Austin residents.
The city council is expected to vote on changes to the key interest rate on December 1st. All new interest rate changes are expected to take effect in February.
https://www.kvue.com/article/news/local/austin-energy-base-rate-increase/269-dc9b406d-0234-4a20-9c07-e055712b2cd1 Austin Energy will vote on raising interest rates next month