Austin Ice Storm: Council members call for review of city manager's performance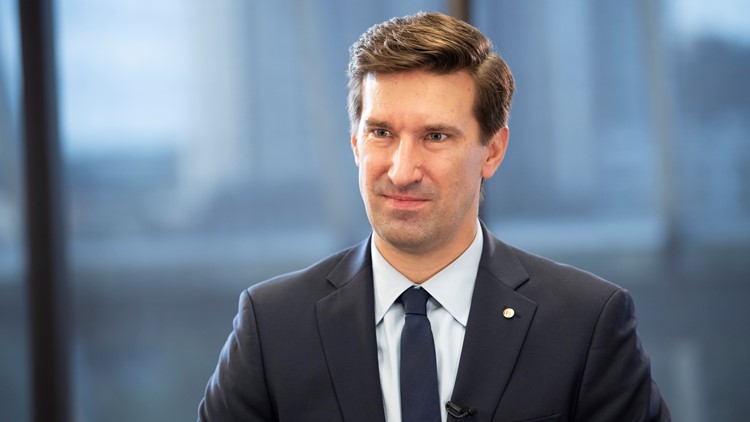 KVUE senior reporter Toni Plohetski reports that four council members, including Austin Mayor Kirk Watson, have requested an executive meeting to review Cronk's performance on the city of Austin's response to the storm. Plohetski said the council could not fire Cronk on the day of the meeting because the article would have to be published separately.
watson called that he included an emergency item on the agenda for Thursday's meeting to evaluate Cronk's employment.
"The management of this situation and the lack of clear, timely and accurate communication has left our community in the dark. It's unacceptable. The City of Austin can and will do better," Watson said, adding, "While the members of the City Council are responding to Austin residents, the City Manager is responding to us."
Watson is joined by councilors Alison Alter (District 10), Chito Vela (District 4), and Vanessa Fuentes (District 2) to sponsor the emergency article. Alter told Plohetski this is "an important step in restoring trust in the organization and the path we need to take to restore trust."
In December 2022, the council approved a nearly 11% raise for Cronk. The raise brought Cronk's salary to $388,190.40 and was his second raise since taking the job as city manager in 2017.
This latest call to action comes as several council members are also calling for an examination of Austin energy. The audit would look at the company's vegetation management plan and how often it prune trees, as well as staffing, funding and equipment for the vegetation management team.
The audit would also examine how Austin Energy cooperated with other city agencies during this recent ice storm and the company's general operating practices related to the weather event.
Council members will vote on this review during their Thursday meeting.
As of Monday at 11:10 a.m., 95.67% of Austin Energy's customers have power. However, there are 23,524 customers still in the dark.
https://www.kvue.com/article/news/politics/austin-mayor-and-council/austin-ice-storm-city-manager-cronk-review-council/269-3b090271-8761-4f82-adc9-983a1fc2b865 Austin Ice Storm: Council members call for review of city manager's performance