Austin ISD Board Votes to Select $2.44 Billion Bond Package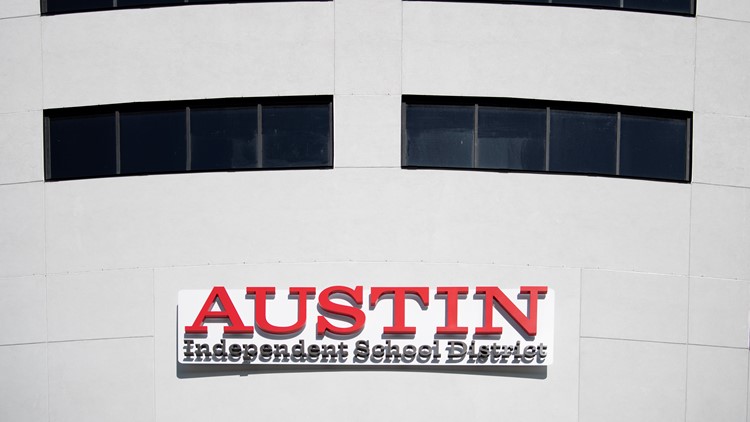 Local voters now have the opportunity to vote on three separate proposals that make up November's overall bond package.
AUSTIN, Texas – The Austin I.S.D On Thursday, the board of trustees officially approved a motion to call a bond election this fall.
According to the district, this $2.44 billion bond package provides funding for improvements to improve safety, focuses on equity, benefits every campus, and addresses affordability.
Here's a look at the highlights of the 2022 bond:
Security Enhancements – Install secure entrance hallways on each campus, upgrade doors and locks, and add new security fences.
Fix critically deficient systems and facilities – Repair HVAC, plumbing, roofing, and other chronic maintenance problems, including projects at any critically deficient elementary and middle school.
Modernization — Renovate 26 aging facilities with full or incremental modernizations, including eight high schools, five middle schools, and 13 elementary schools.
Athletic Improvements – Improve the turf, lighting and seating in the athletic facilities of each comprehensive Austin ISD high school and completely renovate Nelson Field.
Expand Career and Technical Education Areas – Build permanent facilities for CTE classes to replace smaller portable buildings at Akins and Navarro Early College high schools.
"This has been a tremendous community effort and it shows," said Trustee Lynn Boswell. "I want to thank everyone in advance for the work ahead. We love our schools, our students, our teachers and this is an opportunity to really take action and do whatever it takes to give them what they deserve."
RELATED: Austin ISD is moving forward with plans to provide affordable housing for teachers, but not as part of bond package
The proposed bond would increase the debt service portion of the school district's tax rate by one cent for every $100 in value for the 2023-2024 school year. However, due to property tax compression, the AISD school board will reduce the overall tax rate by 6.5 cents this school year and another three cents next school year if the bond stands, according to an AISD press release.
Due to recent legislation, voters are asked to consider three proposals to include all projects in the bond package:
Proposal A: All Purpose $2,316,025,000
Proposal B: Technology $75,541,000
Proposal C: Stadiums $47,434,000
"We all win when we are a fairer society, and this bond promises more investment in Title 1 schools than has ever been suggested," added President Geronimo Rodriguez. "Each family also benefits from this bond, which creates new avenues for children from communities that have historically been neglected."
The school district plans to hold a series of community information meetings about the newly approved bond election beginning in September. Early voting begins October 24 and Election Day is November 8.
Austin police arrest a suspect in the Kramer Lane murder
TCU students charged in friend's 2019 boat death on Lake Travis
Plano woman fighting HOV lane ticket gives birth to "second passenger".
https://www.kvue.com/article/news/education/schools/austin-isd-board-approves-244-billion-bond-package-election/269-2f2d7c73-a251-419d-bb49-283e4a9f12a9 Austin ISD Board Votes to Select $2.44 Billion Bond Package