Austin Office of Police Oversight director resigns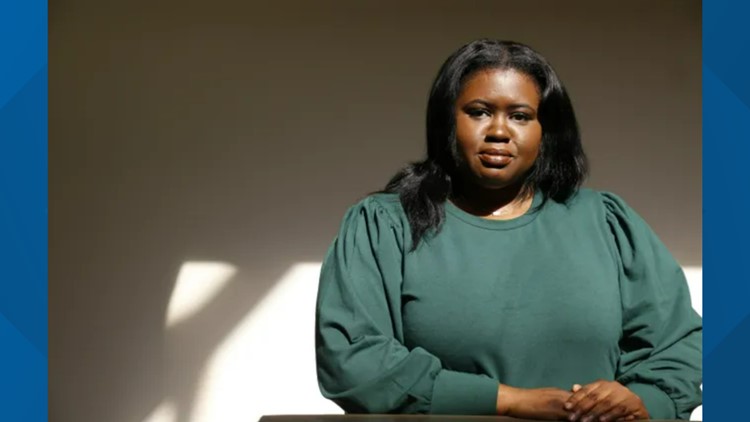 According to the Statesman, Farah Muscadin resigned to focus on her family.
AUSTIN, Texas — Austin Police Oversight Director Farah Muscadin has resigned, according to sources a report from the news partners of the KVUE on the Austin American statesman.
Her office, the Office of Police Oversight, has been at the center of the debate about police accountability.
Muscadin hasn't worked this year as she took nine months off after giving birth to a baby in January. She was due to return to work on Monday but quit, according to the report.
In a memo to the Austin City CouncilCity Manager Spencer Cronk said Muscadin decided to focus on her family.
RELATED: Decision Made at Austin Police Inspectorate Misconduct Hearing
Her resignation comes after City Council voted against restoring investigative powers to her supervisory position. The decision followed on from an arbitrator's decision last year that found Muscadin and her office had exceeded permissible official powers by investigating complaints rather than just considering those against which they were directed Austin Police Department Officials, according to the report.
Next May, Austin voters will decide whether to return those investigative powers to the Inspectorate since the council declined to pass a measure on the issue.
ATCEMS reports 'critical incident' at Ascension Seton Northwest, no casualties reported
Texas soccer coach Steve Sarkisian listed his home but he remains in the Austin area
'Just absolutely terrible' | Longtime Austin ISD teacher accused of verbal and emotional abuse and other violations
https://www.kvue.com/article/news/police/austin-office-police-oversight-director-resigns/269-241e924c-4e54-4734-a592-c0a912a6a404 Austin Office of Police Oversight director resigns