Austin's app, a non-profit organization, helps victims of domestic violence find a safe place to be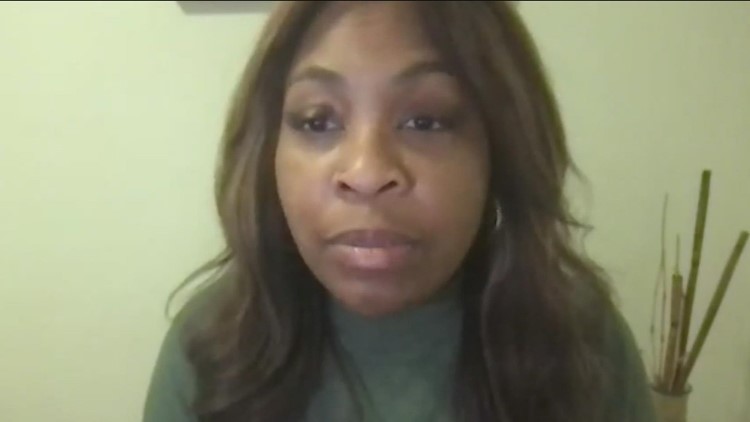 Courtney Santana, CEO of Survive2Thrive, said about 39% of victims of domestic violence become homeless.
"Sanctuary essentially provides service providers and first responders with insight into available hotel rooms and facilities," said Courtney Santana, CEO of Survive2Thrive. "So we put everything in one place, created an intake form, and those providers and first responders can then use that to place victims of domestic assault in safe and confidential hotel rooms."
The non-profit organization helps to provide homeless victims of domestic violence with a safe place to live. When they sign up there is a map showing available and unavailable facilities that the organization is in contact with.
Santana said it's important to get them into longer stays and hotels as central Texas continues to grow and accommodations fill up. The organization tries to help more than 700 people every year.
"They are long-stay hotels. They have kitchens. Victims can go there and live normal lives until we can get them into permanent housing," she said.
Funding for the app and case comes from the City of Austin, private donations, and the Moody Foundation.
"We want to build a safety net. That's what we call it. There's a hotel safety net in place for victims worried about where they're going to live. And if they go, they have to go," Santana said.
Matt Fernandez on social media: Facebook
https://www.kvue.com/article/news/community/survive2thrive-sanctuary-app/269-2d389232-4e4d-4ed0-9d26-6dd2b58e8de4 Austin's app, a non-profit organization, helps victims of domestic violence find a safe place to be