Below Deck Mediterranean's Dave White on his relationship with Natasha Webb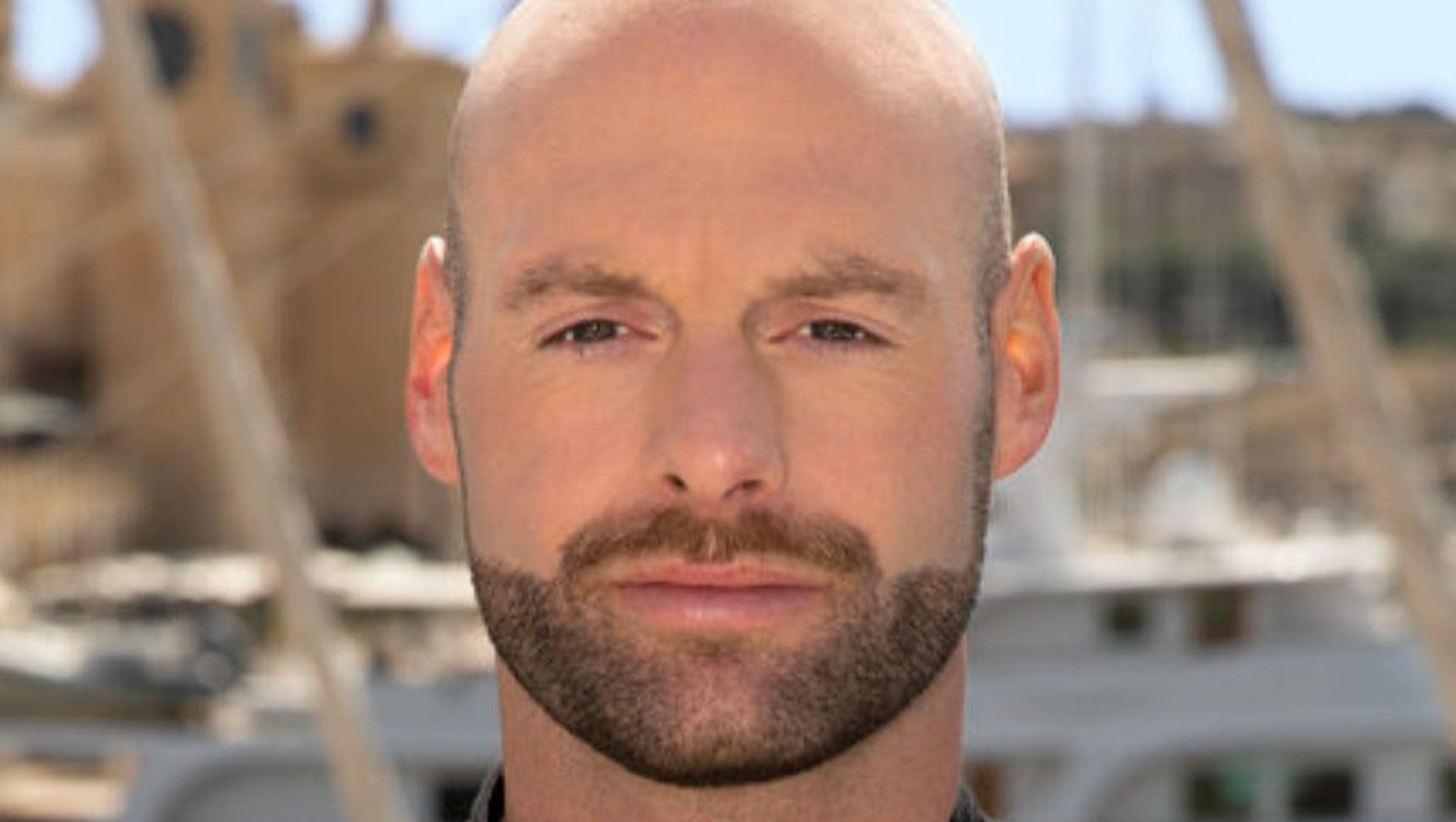 To anyone watching this year's season, it's clear that Natasha Webb and Dave White's office romance has hit a bumpy patch. During Episode 3, Natasha reveals that she previously cheated on a longtime companion with Chef Dave before beginning a new relationship with him, stating that she is not proud of her behavior. Tension between the two grew as they tried to hide their liaison from the always suspicious crew – but even after the relationship was made, the problems didn't stop. As the relationship grew strained, Dave sent Natasha a series of derogatory texts and threatened to tell the entire crew about the relationship.
During our chat with Dave, he revealed that the tension on display wasn't just for the cameras; The stress was very real and was affecting his work. "It definitely made it a lot harder for me. It affected my sleep… I've always done three different ways [of bread] every morning, so I was always up early. That shaped me mentally. I guess [the tensions were] Effects on my work." This might actually be the understatement of the century, as at the end of Episode 5, Captain Sandy threatens to fire him if the behavior continues.
https://www.thelist.com/964212/below-deck-mediterraneans-dave-white-on-his-relationship-with-natasha-webb-exclusive/ Below Deck Mediterranean's Dave White on his relationship with Natasha Webb