Beto O'Rourke attends colleges in Austin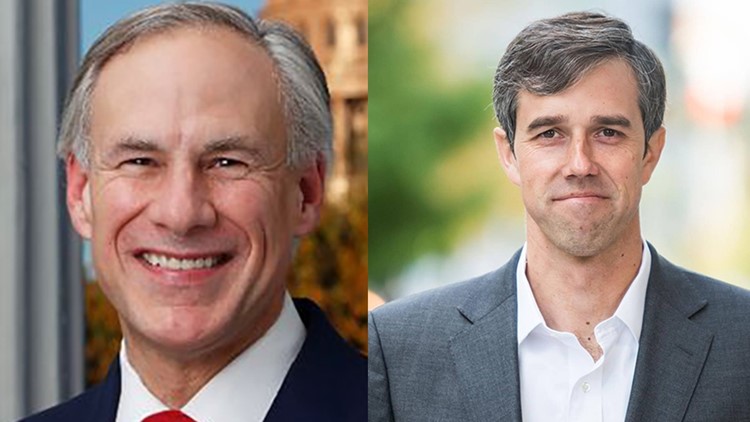 O'Rourke is continuing his tour to visit young voters across the state on October 5. The universities O'Rourke attends are Texas State University, Austin Community College: Highland Campus, and Huston-Tillotson University.
These tours are all open to the public, however registration for the event is recommended. O'Rourke's goal with the tours is to increase voter registration and student engagement while bringing people together "around a positive, popular, and unifying vision" for his proposed policy ahead of the gubernatorial race.
O'Rourke will be at the above locations during the following times:
At the same time, Governor Abbott will visit the city of Tyler to meet with local businesses in the city and to discuss the Texas economy. The discussion will take place at 2:00 p.m. in the form of a round table press conference
https://www.kvue.com/article/news/politics/vote-texas/beto-visits-colleges-in-austin/269-dbed4351-90e1-47f1-980e-45060d57c0ab Beto O'Rourke attends colleges in Austin