Biden covers up documents – TheBlaze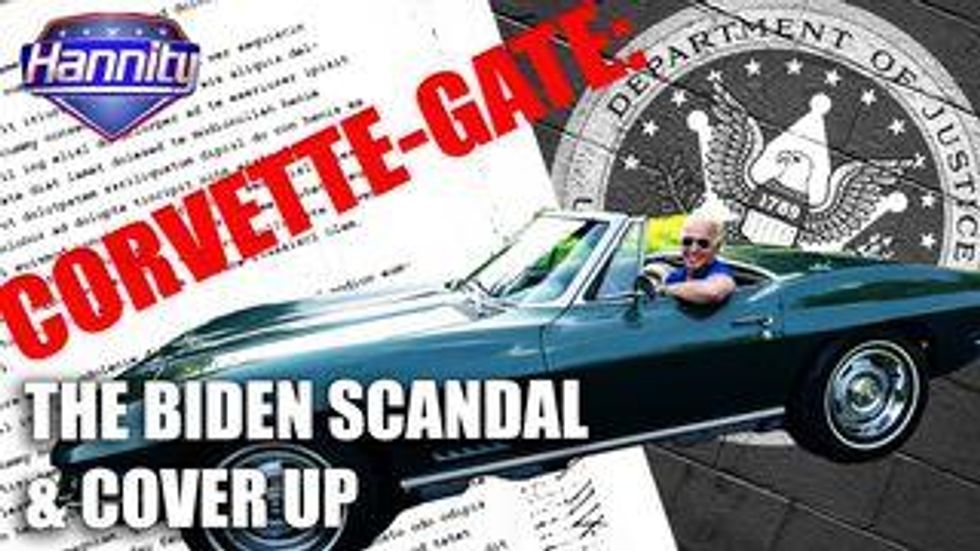 Nobody says it better tonight than Mark on Hannity: "This whole thing stinks to high heaven." They found the first files in November and we're only finding out now?!? Biden was burned – he thought he could sweep his secret files under the rug, but now he's showing his true colors thanks to Corvette-Gate.
Want more from Mark Levin?
To Enjoy More of "The Big One" – Mark Levin Like You've Never Seen Him Before – Subscribe to BlazeTV – the largest cross-platform network of voices who love America, defend the Constitution and live the American dream.
https://www.theblaze.com/shows/biden-corvette Biden covers up documents – TheBlaze