Bill Maher says punishing Russian people in response to Ukrainian invasion is 'not fair', says it would be 'racist' if Russians were 'not white'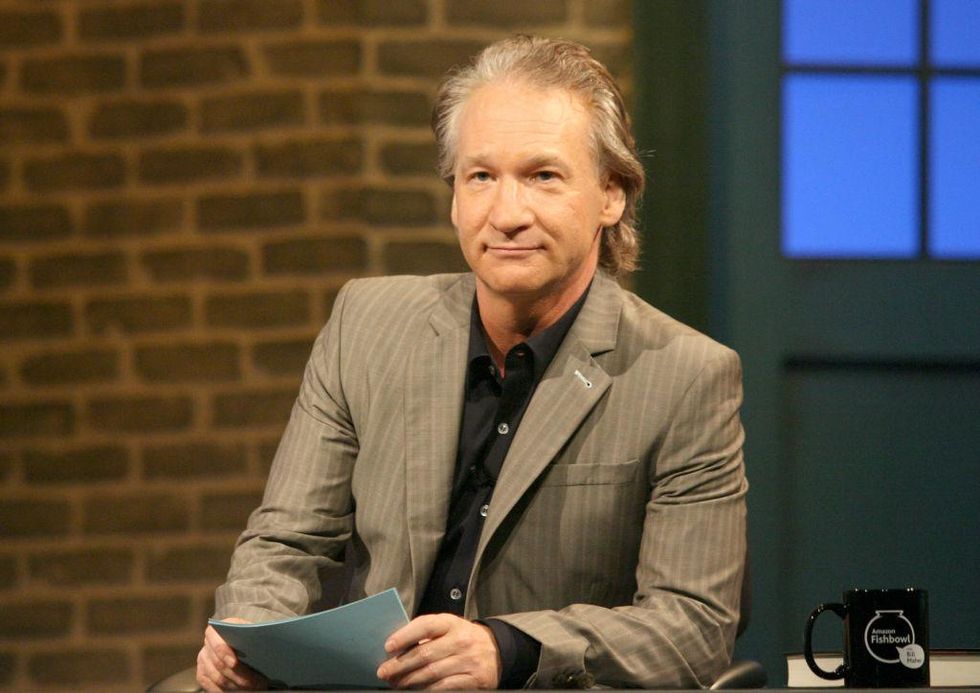 On Friday, nightly TV host Bill Maher blew up to denounce people who are using the ongoing Russian invasion of Ukraine to condemn and ostracize Russian people who are in no way involved in Russian President Vladimir Putin's war.
FoxNews reported that Maher asked the panellists on his eponymous talk show, "Real Time with Bill Maher," "Do you think we're confusing the Russians too much with their government?"
He said: "I feel like in this country, what we are doing now, everything Russian is bad and every Russian is bad."
"First of all, it's not fair," Maher continued, "if they weren't white, we'd call that racism, you know. To lump everyone together – not everyone, I mean, a lot of Russians don't know what's going on."
One of Maher's guests, GOP scholar Kristen Soltis Anderson, suggested that anti-Russian sentiment had spilled over and "gone way too far" after she mentioned that Alexander Malofeev, the 20-year-old Russian piano prodigy, was breaking up his Canadian engagements had canceled because of his Russian heritage.
Author Max Brooks, another Maher guest panelist, said that global ostracism of the Russian people was "unwise."
He said: "What we did very wisely in World War II is that we knew the war was going to end. And we knew that if we punished all Germans like we did after World War I, we would corner them."
"So we invented the narrative that 'You Germans are being misled by Hitler,'" he continued, "because we knew, even though in some cases it wasn't true, you know, we said to the average Nazi, you still have it running to the post office."
Brooks, son of comedy legend Mel Brooks, said: "We have to keep in mind that we cannot corner Russians as a whole ethnic group. If we can generally separate Putin from the Russians, then not only do we have a victory, we have a post-war plan."
Maher, a self-confessed Liberal Democrat, has been outspoken about the US government's response to the Russian invasion of Ukraine.
He criticized both the Democratic and Republican parties for turning the conflict into a partisan mess.
Maher said, "Don't make World War III because of you. Observing the reactions to the war in Ukraine over the last few weeks, it is clear that America in this age is acutely suffering from a certain mental illness, namely: everything proves what we already believed and everything goes back to something that we already hate."
https://www.theblaze.com/news/bill-maher-says-punishing-the-russian-people-in-response-to-the-ukrainian-invasion-is-not-fair-says-it-would-be-racist-if-russians-weren-t-white Bill Maher says punishing Russian people in response to Ukrainian invasion is 'not fair', says it would be 'racist' if Russians were 'not white'