Blow claims the GOP is "a threat to our democracy."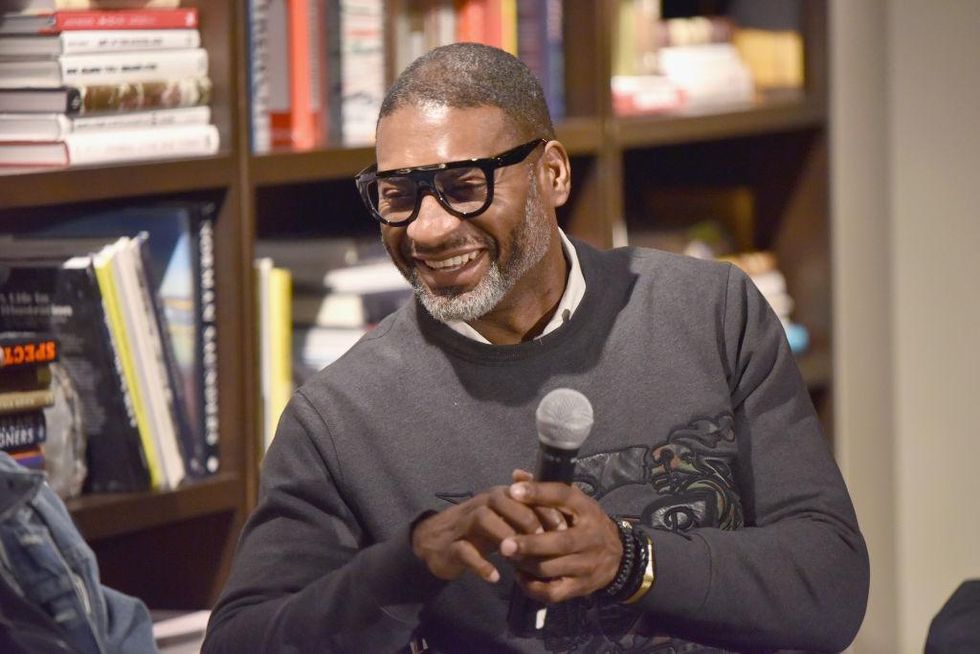 New York Times opinion columnist Charles Blow wrote an article entitled "Republicans Are America's Problem" in which he described the GOP as "a threat to our democracy."
"We must stop believing it is an exaggeration to say that the Republican Party is a threat to our democracy even now. I understand the unease at labeling many of our fellow Americans that way. I understand it sounds extreme and over the top," he wrote. "But how else are we supposed to describe what we see?" asked he.
"Republicans are the threat to our democracy because their own preferred form of democracy – one that excludes and oppresses and gives Republicans a fighting chance to maintain control – is in jeopardy," he said. "For modern Republicans, democracy only works — and only pays if and when they win."
"Republicans have searched through multiple election cycles for the right vehicle and packaging for their white nationalism, religious nationalism, nativism, cowardly capitalism and sexism," Blow asserted. He said Trump offered a path for Republicans to go "headlong" toward "their bigotry, intolerance and oppression."
Former CIA director Michael Hayden recently said he agreed with someone who described modern Republicans as "dangerous and despicable." Hayden is a retired Four-star general who also previously headed the National Security Agency.
"I have covered extremism and violent ideologies around the world throughout my career. I have never encountered a political force more nihilistic, dangerous, and despicable than today's Republicans. Nothing like it," Edward Luce of the Financial Times tweeted.
"I agree. And I was the CIA director," Hayden answered.
In reply to Hayden, Mary Katharine Ham tweeted"SO ODDLY that people think intelligence leaders may be particularly motivated to arrest certain partisan actors and don't always follow the facts strictly."
https://www.theblaze.com/news/charles-blow-republicans-threat-democracy Blow claims the GOP is "a threat to our democracy."