Boldon deletes tweet related to parenting, abortion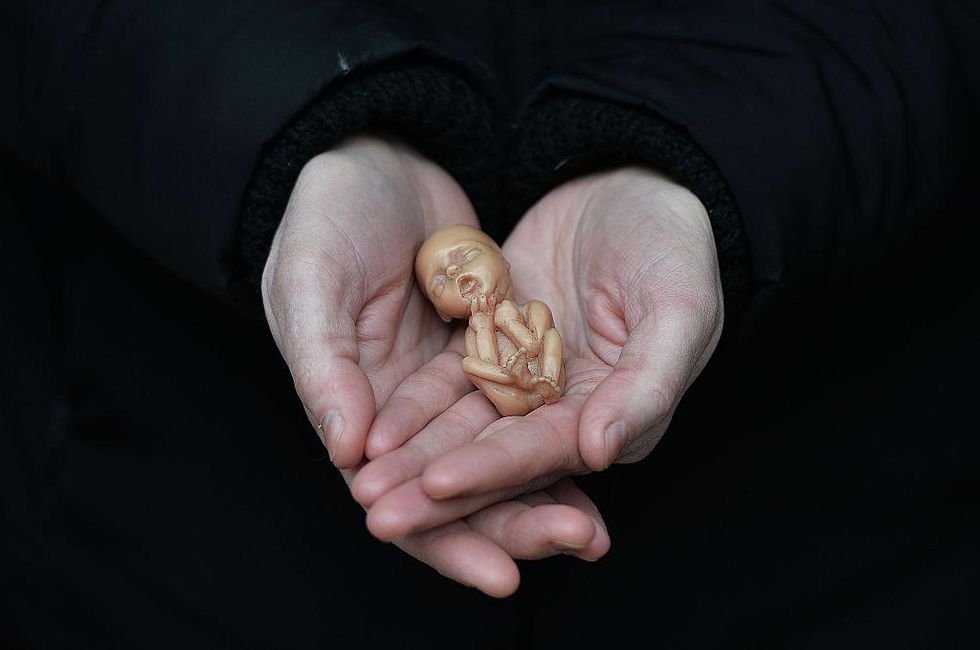 Minnesota State Assemblywoman Liz Boldon deleted a toneless tweet in which she said being a mother is the toughest job she will ever face and claimed that no one should be obliged to become a parent and then added a pro-choice hashtag to close the post.
"Being a mother is the hardest job I will ever have. No one should be forced to be a parent. #AbortionIsHealthcare," read Boldon's now-deleted tweet.
Boldon, a Democrat who took office in 2021, is currently running for the state Senate this year.
"Breathtakingly creepy tweet," Minnesota House Republican Caucus Legislative Director Gavin Hanson noticed regarding the comments of the Democratic legislature.
Deleted in another tweetBoldon wrote: "I know some are uncomfortable with the language I have used here. I love being a mom, it's the most important thing I'll ever do, but that doesn't take away from the challenges women face every day. I believe everyone should have a choice about whether and when to become a parent."
In a statement in June about the US Supreme Court's decision to overthrow roe v. WadeBoldon called the decision an attack on human rights and claimed the move would result in numerous deaths.
"Today's Supreme Court decision is devastating and while expected, it still comes as a shock to millions across the country. This is a clear assault on human rights and a decision that will result in thousands of deaths and dangerous under-table proceedings. While abortion is still legal in Minnesota, that right has been attacked by Republican leaders. I will do everything in my power to uphold women's right to free choice and autonomy over their bodies. Abortion is healthcare, a right and a personal choice, and I will continue to do everything I can to make it legal and available to all," Boldon said in the expression.
https://www.theblaze.com/news/liz-boldon-abortion-deleted-tweet Boldon deletes tweet related to parenting, abortion