Bomb threats calling for dismissal of Title IX investigation
The city of Kiel, Wisconsin, received six bomb threats Wednesday over an ongoing Title IX investigation at a middle school.
According to Post-Crescent, the Wisconsin Institute for Law & Liberty (WILL) requested a Title IX investigation into three eighth grade boys who used the wrong pronouns when addressing another student. Title IX is the landmark federal law prohibiting gender discrimination in education.
After the investigation into the pronoun abuse had begun, the police department in Kiel announced on May 23 that a bomb threat had been made at the Kiel middle school. In a press release, Police Chief Dave Funkhouser wrote, "The threat was directly related to the ongoing Title IX investigation being conducted by the Kiel Area School District." That day, students from all schools in the district were evacuated and no bombs were detected .
The second threat was placed at 7:40 a.m. the following day, again targeting Kiel Middle School. The third threat came on May 26, the fourth on May 27, and the fifth on May 31. The threat on Tuesday included not only the middle school, but also the Kiel high school, the school district office, the Zielanis elementary school, the Kiel city hall, and also the city library in Kiel, the police said.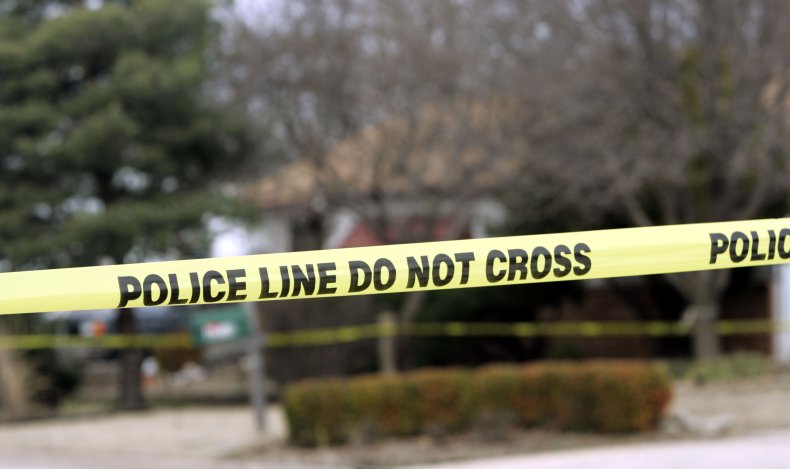 The sixth bomb threat came on June 1, and the Kiel Police press release, shared on their Facebook page, said: "The police of the city of Kiel received a threat that if the Kiel Area school district closed the investigation by title IX will not be hired by Friday, June 3, 2022, several locations in downtown Kiel will be selected."
The list of threatened places included all public and private schools in Kiel, all streets, supply stations, municipal buildings, all shops, the sewage treatment plant and the Kiel police headquarters.
Police said they are "working with local, state and federal agencies" to investigate the threats.
news week has asked the Kiel police for a statement.
There have been several threats of violence in recent weeks, particularly after the mass shooting at Robb Elementary School in Uvalde, Texas, where a gunman killed 19 children and two teachers last week.
A 10-year-old in Florida was arrested days later after texting him threatening another mass shooting.
Back in February, a 16-year-old was charged after sending bomb threats to several high schools in the Washington DC area, and several HBCU schools received bomb threats earlier this year.
https://www.newsweek.com/bomb-threats-sent-demanding-dropping-school-title-ix-investigation-1712199 Bomb threats calling for dismissal of Title IX investigation