Bombshell moments from the RHOSLC season 4 premiere
Real Housewives of Salt Lake City returned to Bravo on Tuesday, September 5th with a stunning premiere episode. The new season began with the women settling back into everyday life after their friend and former co-star Jen Shah was sentenced to six and a half years in prison for wire fraud. Tuesday's episode of RHOSLC was refreshing and entertaining, a much-needed change for the show. There was less legal talk and more petty arguments. Thank God! In case you missed it, here are all the bombastic moments from the RHOSLC Season 4 premiere.
The Bermuda call?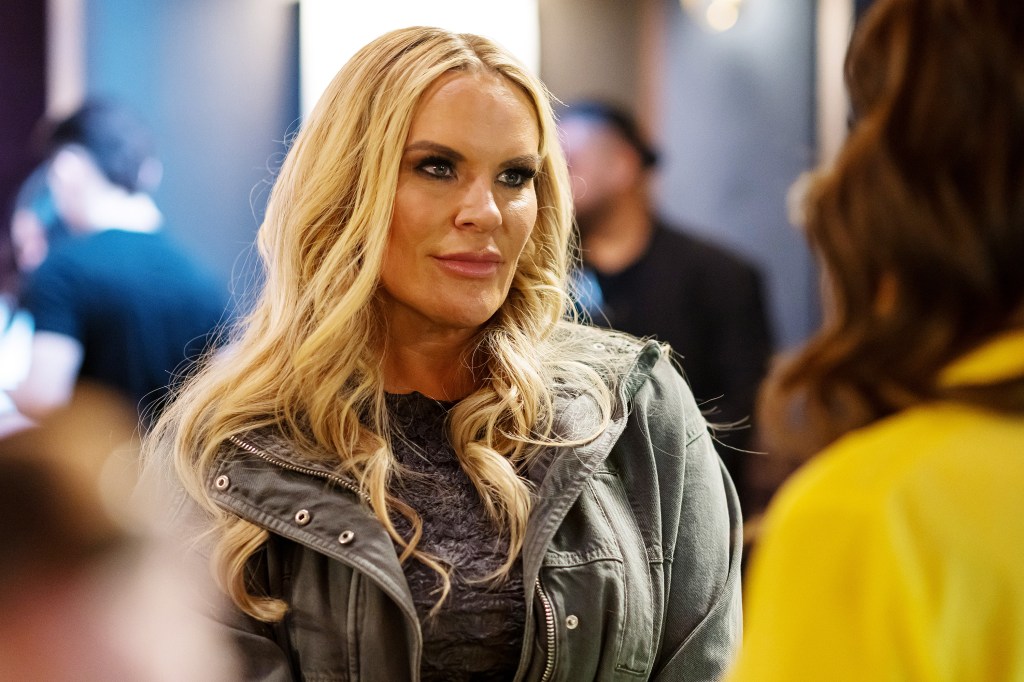 The first scene of the episode showed footage from a trip to Bermuda in May 2023. The cameras followed a panicked Heather Gay who was on the phone with someone. The "Bad Mormon" author said a number of things that piqued fans' interest, including "How could she do this to us?" and "How did we all fall for this?"
Unfortunately, we didn't get any insight into who Heather was talking about as the show was then pushed back to four months before the trip when filming began. We have so many questions! We'll have to wait and see how the season develops.
Meredith and Whitney's bathtub drama
There have been countless silly arguments on The Real Housewives, but Meredith Marks and Whitney Rose's bathtub drama might be the best.
On the September 5 episode, Meredith revealed that she was upset with Whitney after reading the skincare founder's February 2023 interview with the New York Post. In the article, Whitney shared her thoughts about Meredith and her husband taking a bath together. The Bravo star didn't like the idea too much, telling the outlet, "Personally, going into a bubble bath with someone else scares me. For me, a bath is for me."
Meredith contradicted Whitney's statement, telling Heather she felt like Whitney was calling her "dirty and creepy." The whole thing was so over the top that even Heather had trouble telling whether Meredith was joking or if she was actually upset about the whole ordeal.
Later in the episode, Meredith confronts Whitney about the infamous New York Post article. Whitney defended her comments and insisted it was just a joke, but Meredith didn't. She responded with the iconic line: "No, it was a dig at my marriage and a dig at my bathtub."
Monica was a federal government witness
New Salt Lake City Housewife Monica Garcia was ready to spill on Jen Shah. In the episode, the entrepreneur revealed that she called a "friend from Secret Service" after hearing Jen express strange feelings. Monica said her friend told her, "Get the fuck out of Jen Shah."
Two months after the call, Jen was arrested. The 38-year-old also shared that she appeared as a witness for the federal government during Jen's trial.
Monica teases dark secrets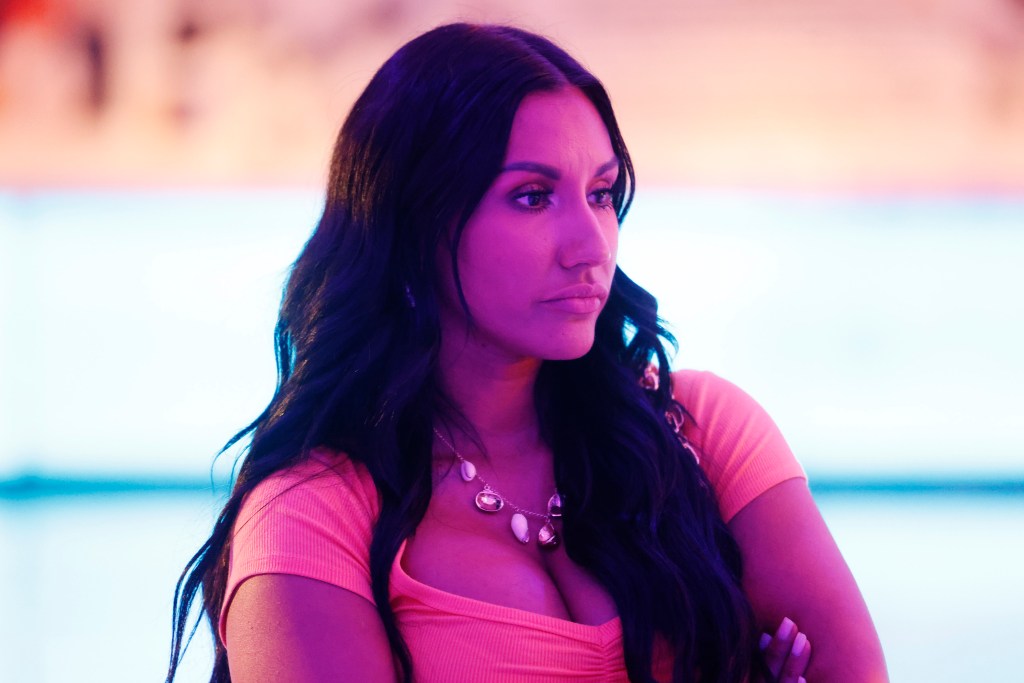 Something tells us Monica will be a great addition to the Real Housewives franchise. Shortly after revealing new details about Jen's arrest, Monica teased that she knew "dark secrets" about other cast members.
"It's so crazy to hear how they portray these perfect lives," she said in a confessional. "Thanks to Jen, we all heard a lot from each other. I try to walk that fine line of open-mindedness and impartiality, even though all of their dark secrets weigh heavily on me."
Um…WHAT?
Mary's Rage lyrics to Lisa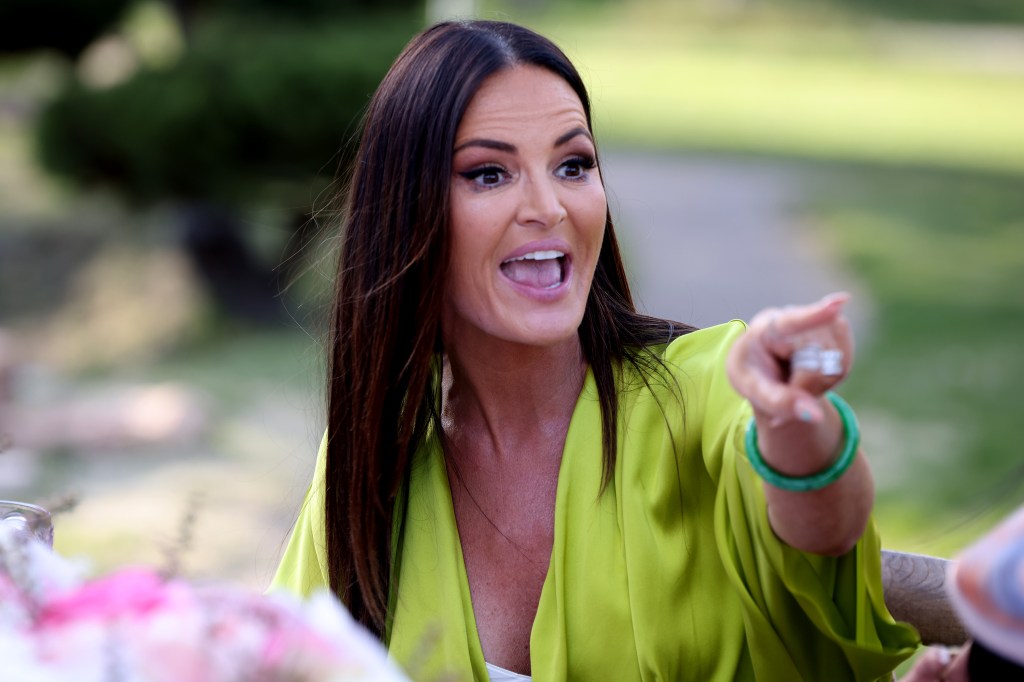 Tuesday's episode saw the return of former Housewife Mary Cosby. As usual, Mary made her fans laugh with her blunt comments and rude attitude. Mary's most memorable moment in this episode was when Lisa Barlow shared the final text messages Mary sent her.
The lyrics were iconic. Mary hurled a series of insults at her former co-star, including calling her "the biggest liar in Utah" and saying Lisa reminded her of a witch. Ouch.
Lisa and Meredith planning their lunch?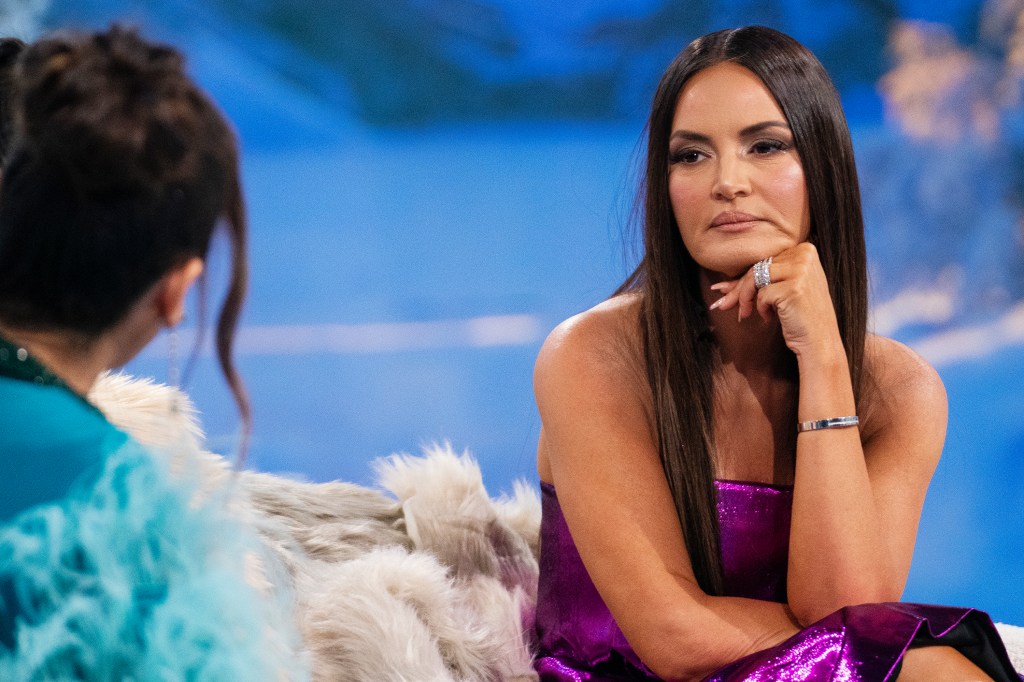 All Real Housewives fans remember where they were when they first saw Lisa's hot mic moment from Season 2. Lisa made some unfortunate statements about Meredith that caused a major rift in their friendship. After Lisa made several (unsuccessful) attempts to patch things up with Meredith, fans began to believe that there would never be a resolution between the two women.
But in the season four premiere, Meredith shocked fans when she approached Lisa and asked to set up a time to discuss her issues. Wow! We didn't see that coming.
TELL US – WHAT WAS YOUR FAVORITE MOMENT FROM THE RHOSLC SEASON 4 PREMIERE?