California elementary school janitor accused of sexually abusing children: police
A janitor at a California elementary school arrested Friday is being held on $2,000,000 bail for allegedly sexually abusing children under the age of 10.
Christopher Slager, 61, of Pollock Pines, has been charged with multiple counts of sexual activity with a child under the age of 10, according to sources El Dorado County Sheriff's Office. Slager worked at an elementary school in Camino.
Authorities did not provide details of the victims, but confirmed that none of them were enrolled in Camino schools at the time of the alleged abuse.
"At this time, no identified victims were enrolled at the Camino School or the Camino Unified School District," the sheriff's office press release said.
CALIFORNIA COMMITTEE ON REPARATIONS REQUIRES MANDATORY "ANTI-BIAS" TRAINING FOR GRADUATION OF MEDICAL SCHOOL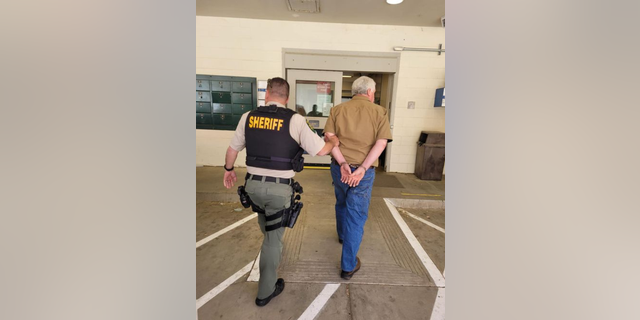 After his arrest, Slager was sent to Placerville Prison in El Dorado County.
Slager was still listed as an administrator on the school district's website as of Saturday afternoon.
The El Dorado County Sheriff's Office is actively investigating the case and encourages anyone with information to contact Detective Harris at harrisb@edso.org.
Fox News Digital has reached out to the Camino Union Elementary School District for comment, but has received no response.
Los Angeles authorities are offering a reward for information helping solve the murder of former NBA star's father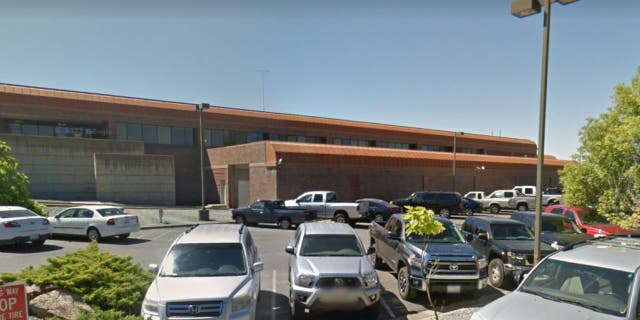 CLICK HERE TO GET THE FOX NEWS APP
There are currently no further details on the incident.