California governor proposes $1.4 billion plan to keep last nuclear power plant running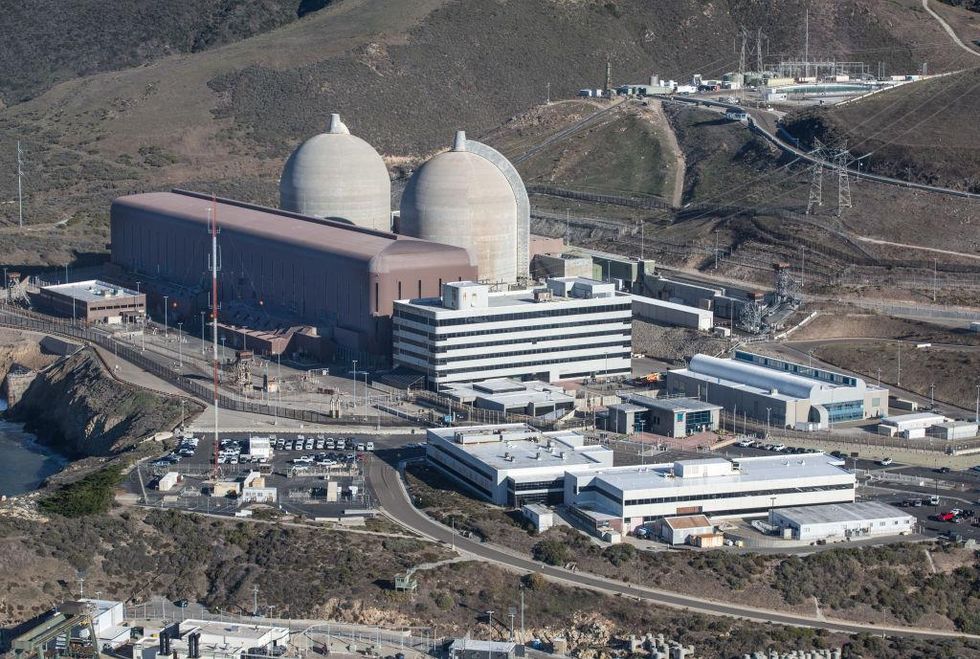 As California struggles to meet the state's electricity needs while reducing its reliance on fossil fuels, Gov. Gavin Newsom has proposed keeping California's last nuclear plant open for another five to 10 years.
The Diablo Canyon Power Plant provides nearly one-tenth of California's electrical power. The plant was planned close by 2025.
Newsom draft proposal was published before a meeting of the California Energy Commission on the state's energy needs. Under the proposal, the California Public Utilities Commission — the state regulator of utilities — would delay Diablo Canyon's closure until sometime between 2030 and 2035.
The proposal includes a potential forgivable loan for plant operator Pacific Gas & Electric (PG&E) of up to $1.4 billion, the reports Associated Press. The loan would cover Diablo Canyon's licensing costs.
PG&E is ready to keep the plant running. "We are proud of the role DCPP is playing in our state and we stand ready to support it should there be a change in state policy to ensure grid reliability for our customers and all Californians at the lowest possible cost," said the provider in one expression.
Corresponding ReutersPG&E is also seeking "separate federal funding under a $6 billion US Department of Energy program to save nuclear power plants" that are scheduled to close.
Newsom's proposal is seen by some as a reversal of a complex 2016 agreement to close the plant by 2025 AP.
"Legislators should flatly oppose it," said a joint statement from Friends of the Earth, the Natural Resources Defense Council and Environment California. "The results used to justify these exceptional provisions do not include citations of published studies by a California regulator or agency recommending further extension of the lifespan of Diablo Canyon, as none exist," the statement said.
In recent months, the Biden administration has been to attempt to revitalize the nuclear power industry as part of its plan to reduce greenhouse gas emissions and the clean energy transition. In April, the government launched a $6 billion program to help nuclear power plants struggling with rising costs.
https://www.theblaze.com/news/california-governor-proposes-1-4-billion-plan-to-keep-last-nuclear-plant-open California governor proposes $1.4 billion plan to keep last nuclear power plant running